TIGER's ambitious goals for 2030
TIGER has defined seven global sustainability goals that we want to achieve by 2030. These are based on the UN Sustainable Development Goals (SDGs) and the TIGER Vision, which has long had a green ethos.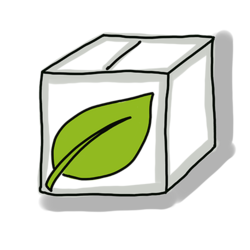 Reducing the carbon footprint of our products along the entire value chain by 50%
By 2030, we want to halve the emissions generated during the manufacture of our products and their applications.
Reducing our overall waste rate by 15% (based on kilograms per unit produced)
Resources are limited, so they need to be used efficiently. We are aiming to reduce our specific overall waste rate by 15% compared to 2022.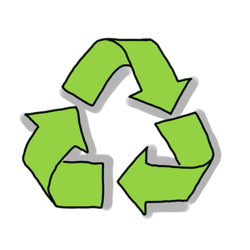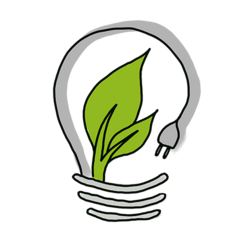 -10% specific energy consumption (based on kilograms per unit produced)
The best kilowatt hours are unconsumed kilowatt hours. Our goal is to reduce TIGER's specific energy consumption by 10% by 2030. Together with our TIGER energy officers, we want to focus on energy efficiency.
80% renewable energy
We urgently need to phase out fossil fuels at TIGER and elsewhere. Overall we aim to achieve an 80% share of renewable energy in our energy mix.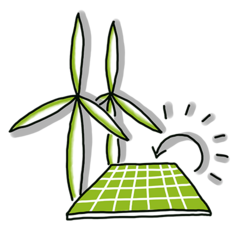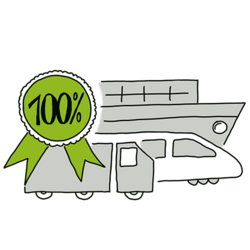 100% of our key suppliers meet the TIGER sustainability criteria
We want to ensure that all TIGER key suppliers adhere to our sustainability criteria by 2030. We are gradually expanding the supplier evaluation process to achieve this.
No serious accidents at work
A healthy workplace is a top priority at TIGER. After all, our TIGERS can only develop their full potential if they feel comfortable within their territory. We will conduct evaluations of all jobs based on physical and psychological criteria and offer in-depth workshops to prevent serious accidents.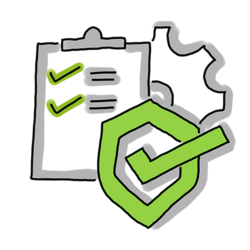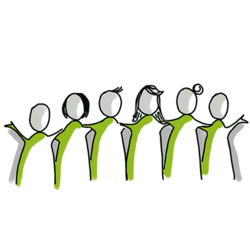 Diversity, equality & inclusion
Equal opportunities for everyone in the workplace
TIGER recognizes that if companies are to rise to the challenges of our fast-moving, complex times, they need male and female leadership energy in an inclusive work environment that appreciates and accepts everyone as a person of value – regardless of gender, background, culture, identity, or disability. That's why TIGER is including Diversity, Equity and Inclusion (DEI) in its annual key figure reporting and aims to increase the proportion of DEI employees in its workforce to at least 30% by 2030.