Powder Coating for Transportation
The transport industry requires coating systems with top-level color, functionality and process stability. TIGER Drylac® powder paints for the automotive industry, agricultural and construction machinery, rail and bus applications are constantly being improved under the Blue Ocean innovation program at the TIGER R&D center, with every improvement opening up new market potential.
Our products feature superior gloss retention, corrosion resistance, scratch resistance, protection against mechanical and chemical attacks, simple cleaning, easy care and anti-graffiti protection.
After all, coatings offer just as much scope for improvement as the technology.
Automotive powder coating
TIGER Drylac® automotive powder coatings are the product of intensive research efforts. We work together with a global network of partner organizations to develop and create effective system solutions for the entire automotive industry, from primers to clear coats.
TIGER powder coatings are applied in a single-layer system for the best possible surface finish on wheel rims, parts, engine components and interior elements. You can choose from the full range, with over 1,500 spectacular colors and effects combining top-level design with high-quality coating solutions. The TIGER R&D laboratory welcomes special individual requests.
Please contact us!
The environmentally friendly alternative to liquid coatings: TIGER Drylac® Wheel Line branded coating systems have been refined specifically to match the required system parameters in our own research and development lab, giving that little extra something to high-quality aluminum and steel rims.
Wheel Line undercoats are the perfect preparation for subsequent coats.
Color and shape in harmony: glittering metallic effects from the TIGER Drylac® Wheel Line range highlight the purist design of your rims.
Our acrylic powder clear coats tick all the boxes for smooth-flowing wheel rim top coats, dazzling the eye with a brilliant, transparent finish in everything from matte to high-gloss.
To complete the perfect product range, we also offer our own line of automotive wheel-refurbishing products for the refurbished market sector.
The versatile, polyester-based all-rounder: TIGER Drylac® Frame Line powder coatings are used for interior components such as doors and seat frames. Our R&D team focus on your specific requirements to achieve the perfect balance of UV resistance, color tone and a quality finish.
The top of the range in automotive powder coatings, TIGER Drylac® Trim Line coatings shine with unbeatable light and weather resistance. Developed and proven to successfully resist conditions in southern Florida for up to five years, this polyester-based system solution guarantees outstanding gloss retention and an incomparable look in all climate zones around the globe.
TIGER Drylac® Trim Line is your finishing choice for exterior accessories whose form and function are key to customer impressions of the vehicle, increasing the value of visible components such as roof racks, wing mirrors, spoilers and A/B/C pillars. Choose yet another quality TIGER product: we supply Trim Line in countless colors and gloss levels as per automotive industry standards.
The durable finish for non-visible vehicle components. Functional coatings are used in the automotive industry wherever components will be exposed to abrasive liquids such as brake fluid or oil.
TIGER Drylac® Functional Line powder coatings safeguard and protect the value and functionality of brake lines, engine blocks, steel springs, steering links and oil filters. The TIGER R&D laboratory works closely with customers to adapt our coating systems to suit the required function, developing exclusive solutions for individual requirements.
Powder coating for ACE (Agricultural & Construction Equipment)
The size and characteristic OEM coloration of agricultural and construction machinery are what capture both the eye and the imagination. Heavy machinery coatings function as a key point of difference on the market, indicating the quality and durability of the machine and increasing recognizability and resaleability.
TIGER Drylac® coatings come into their own wherever a striking appearance and long-lasting UV and corrosion protection are called for. We are a market leader with many years of experience and a proven track record in this sector, delivering first-class surface coating solutions for commercial vehicles and trailers, snowplows, forklifts, lawnmowers and heavy agricultural, forestry, mining, construction and earthmoving machinery to our OEM customers.
Our promise: we protect agricultural and construction machinery against UV radiation and weather, providing long-lasting color and gloss and preserving the value and appearance of heavy machinery for the long haul.
We look forward to your enquiry!
Individualized digital printing

TIGITAL® Tattoos combine the properties of high-quality TIGER Drylac® powder coatings with all the advantages of digital printing. Enjoy the best of both worlds and give your machines a striking, high-resolution personal touch:
label and design printing
individual motifs
graphics
safety signage
and more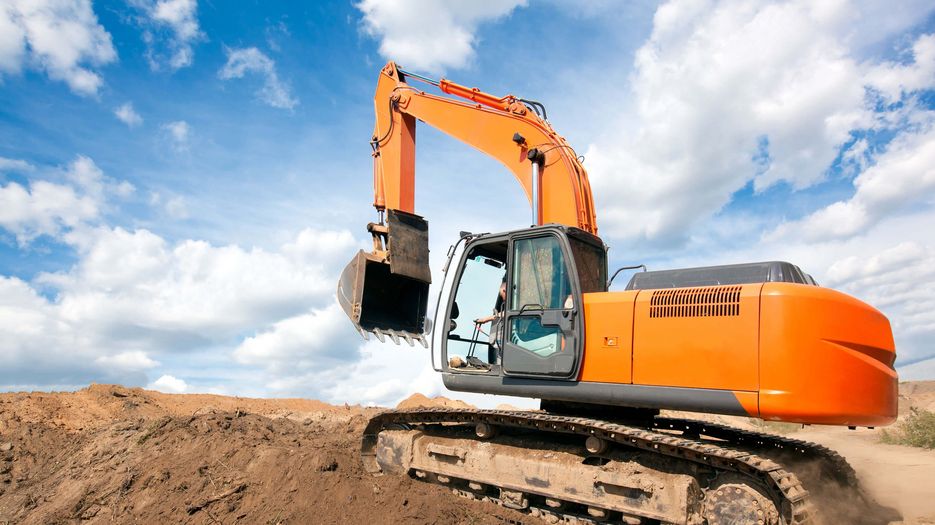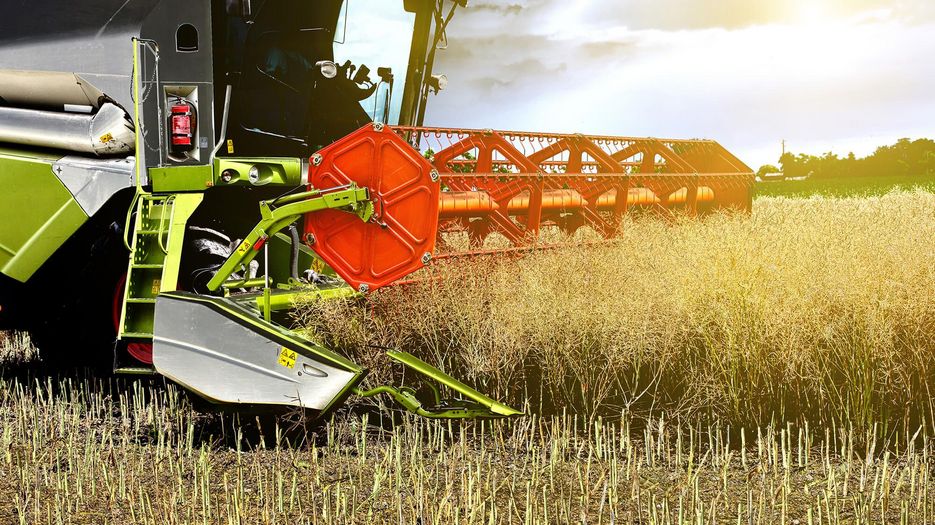 Powder coating for rail & bus
Trains, buses, metropolitan rail and underground railway systems provide safe, environmentally friendly transportation, moving billions of people, goods and products from A to B every day.
TIGER Drylac® coatings ensure that your delightful travel experience starts well before you encounter the comfortable seats, when you first lay eyes on the vehicle. Our train and bus coatings satisfy the strict quality requirements of the Deutsche Bahn rail company's DBS 918 340 standard and are designed to withstand the constant wear and tear experienced by public transport vehicles.
TIGER powder coatings are applied to aluminum and steel interior and exterior components, and chosen for both technical and decorative purposes. All our products are characterized by superior weather resistance and gloss retention, a long lifespan and outstanding anti-graffiti characteristics.
Find out for yourself when you send us your enquiry!