The Importance of UL Approval
What is UL Approval and Why is it Important?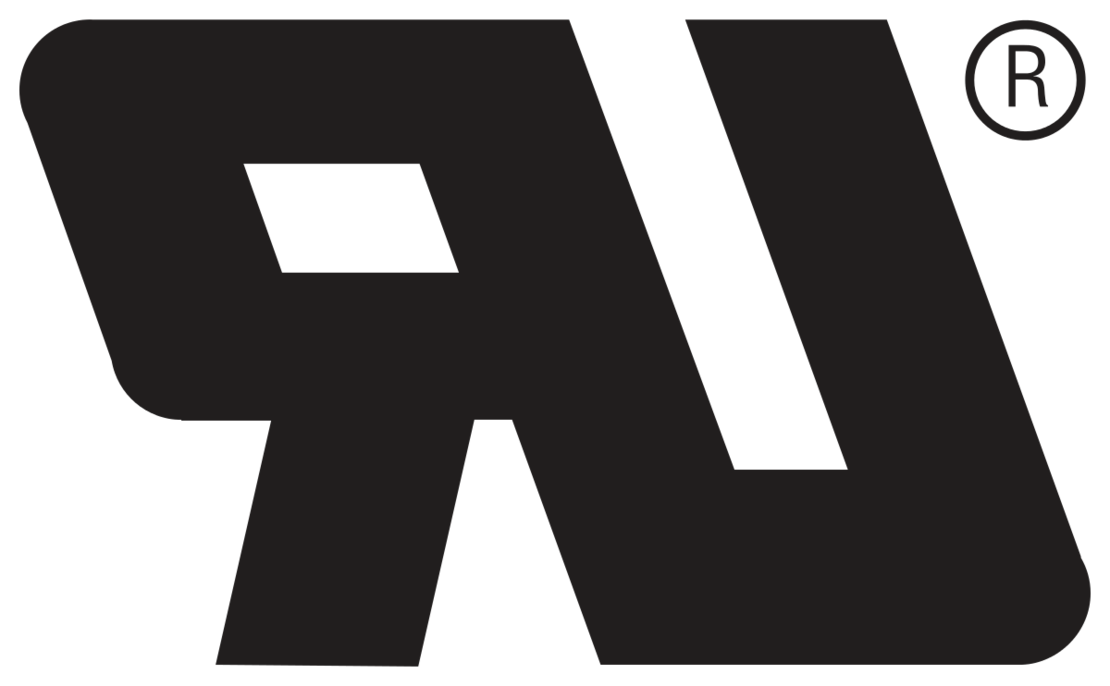 UL Approval is an accreditation a company receives from the Underwriter's Laboratories Solutions (UL) after passing testing, inspection, and certification in compliance with safety standards. The UL strives for the highest safety, environmental, and quality standards – and thus companies who achieve and maintain these standards are awarded recognition and certification.
History of The Underwriter's Laboratories Solutions and UL Approval
The Underwriter's Laboratories (UL) was founded in 1894 by William Henry Merrill Jr. after he graduated with a degree in electrical engineering from the Massachusetts Institute of Technology (MIT) in 1889. First working as an electrical inspector for the Boston Board of Fire Underwriters, Merrill observed an increase in electrical fires within homes roughly a decade before the turn of the twentieth century. As a result, Merrill proposed the creation of an open laboratory to test electrical products for safety purposes [Knowles, 2011]. However, due to his age and inexperience, the Boston Board of Fire Underwriters turned down his suggestion.
In the following years, Merrill left Boston and started to work for the Chicago Fire Underwriter's Association, wherein he was tasked with inspecting the city's fire alarms. During this position, he suggested the same laboratory idea to the Chicago Fire Underwriters, and, in turn, received both support and funding to create the Underwriter's Laboratories (UL) in 1984 [Brearley, 1923]. Consequently, Merrill began testing and developing localized safety measures and standards to prevent fires. The scope of the UL soon expanded and evolved and began addressing and certifying pivotal consumer technologies, and then, later, broader safety issues, such as hazardous substances, water quality, food safety, performance testing, safety and compliance education, and environmental sustainability [UL Solutions Website].
Today, the UL is a global leader in applied safety science that delivers testing, inspection, and certification services that support company and consumer safety, enhance sustainability, strengthen security, deliver quality, manage risk, and achieve regulatory compliance.
The Importance of UL Approval
The introduction of UL Approval and certifications is exceedingly significant to both companies and consumers. The UL's purpose is to continuously mandate, maintain, and develop workplace, technological, and application safety standards. UL Approval demonstrates a company's willingness to add value to the services they provide through vigilance and rigor in safety science. Therefore, UL Approval and Recognition ensure the safety and efficiency of machinery and products used by both workers and consumers. Surplus to safety practices and risk management mandates, UL Recognition also emphasizes companies' commitment to enhancing sustainability. The UL is on a mission to work for a safer, more secure, and sustainable world; they are a Signatory to the United Nations Global Compact, upholding the Ten Principles of Responsible Business, and we are committed to progressing the Sustainable Development Goals (SDGs). Ergo, companies that receive certification have met these standards for sustainability and environmentalism. In summation, UL Approval represents the brand's commitment to safety and sustainability and therefore demonstrates the significance of those with UL Approval and Recognition.
TIGER Drylac's UL Approved Products
Safety and sustainability are both imperative tenets of the TIGER Drylac brand, and, as such, the company seeks out all opportunities to improve these aspects in the workplace. Accordingly, TIGER Drylac's standard and custom colors in Series 39, Series 49, Series 139, Series 138, and Series 149 all carry the UL Approved Recognized Component mark certification.
To view TIGER Drylac's UL Approved products, click here to view the Series 39, Series 49, Series 139, Series 138, and Series 149 color cards. Or, alternatively, head to our webshop to view all UL Approved products, and more: https://www.tiger-coatings.com/ca-en/shop/.
"About UL: History." UL Solutions. https://www.ul.com/about/history.
Brearley, Harry Chase (1923). "Chapter 4: The Genesis of Underwriters' Laboratories." A Symbol of Safety: An Interpretive Study of a Notable Institution. Doubleday, pp. 17-23.
Knowles, Scott (2011). "Chapter 1: The Devil's Privilege." The Disaster Experts: Mastering Risk in Modern America. Philadelphia, Pennsylvania: University of Pennsylvania Press, pp. 21-61.