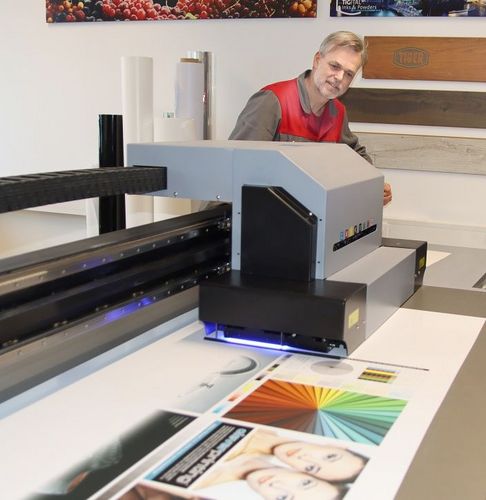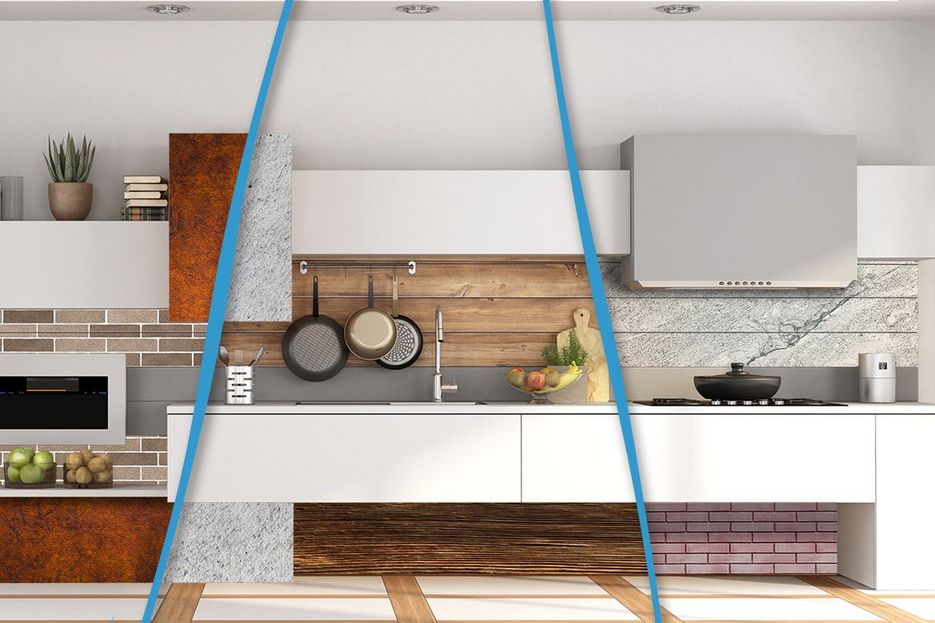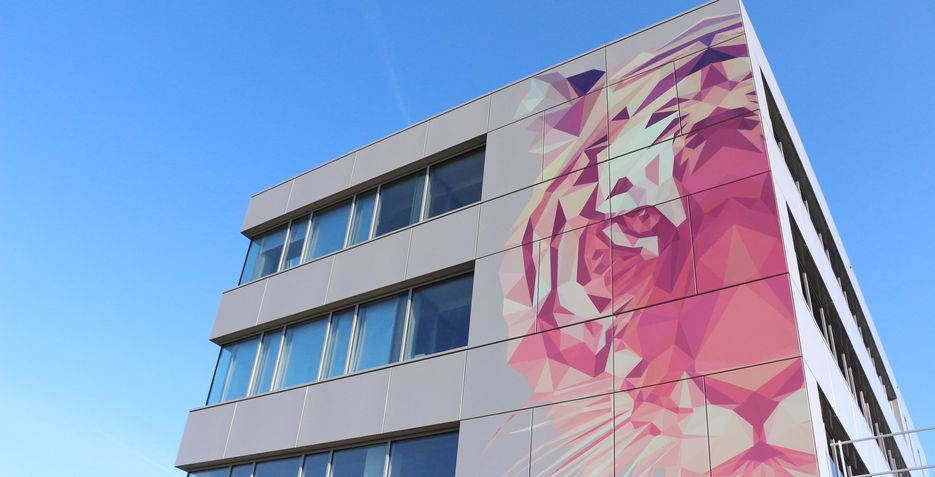 TIGITAL® Inks specializes in highly durable, innovative digital ink and digital powder solutions for industrial print systems for both interior or exterior applications (Chematronix® solutions), providing added value to our customers.
System solutions with added value
Print on any surface with TIGITAL® Inks:
However individual your requirements, we can find a perfect solution. With the right combination of primer, inks, varnish and topcoat, our products can be printed on even the trickiest surfaces.
Our TIGITAL® Inks primers and inks can be applied to your surface using either analog or digital processes. After printing, you can optionally seal your application with a topcoat and/or varnish for maximum protection against external influences.