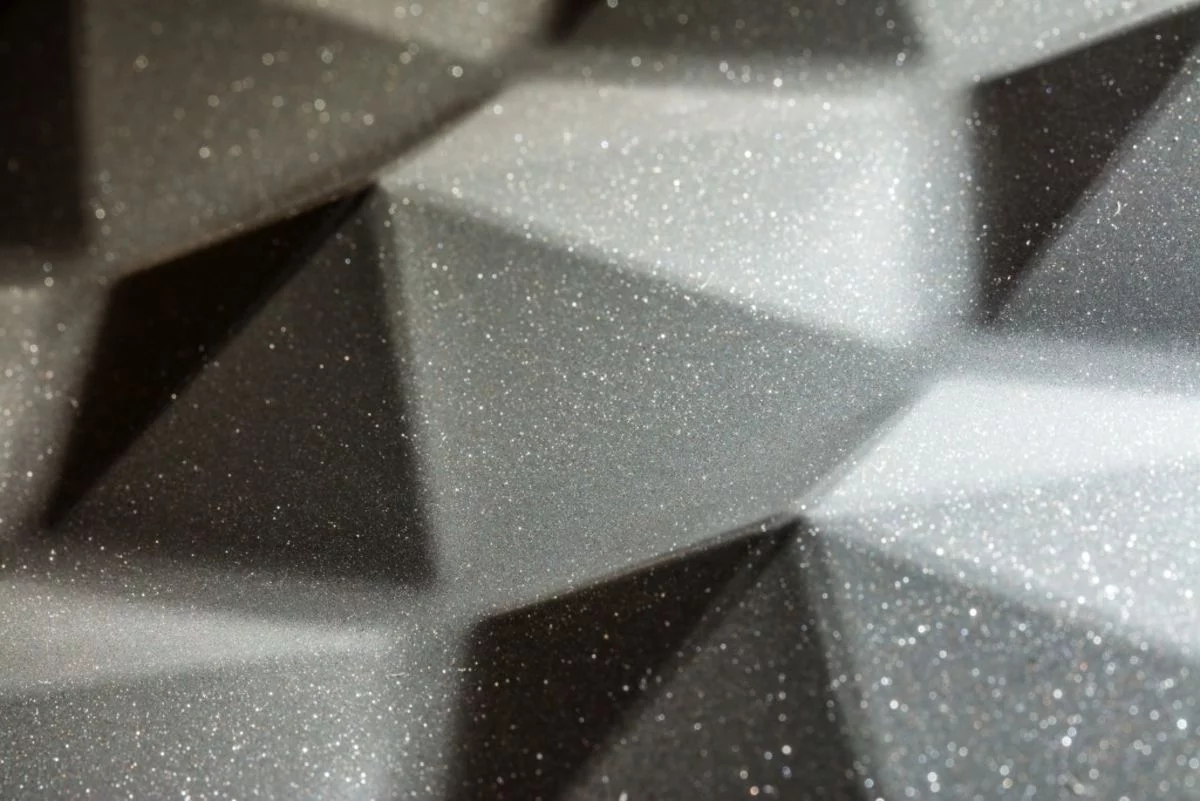 A BETTER FINISH. A BETTER PRINT.
FOR A BETTER WORLD.
Discover more than 1,600 powder coating products with endless possibilities for surface finishing.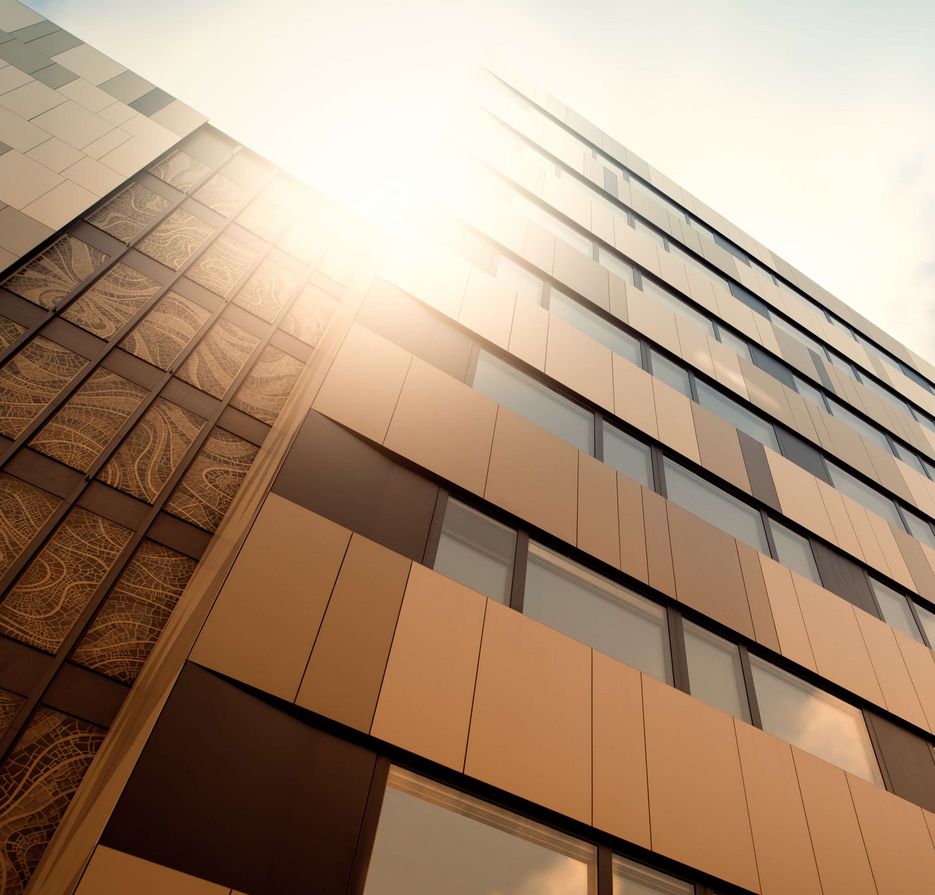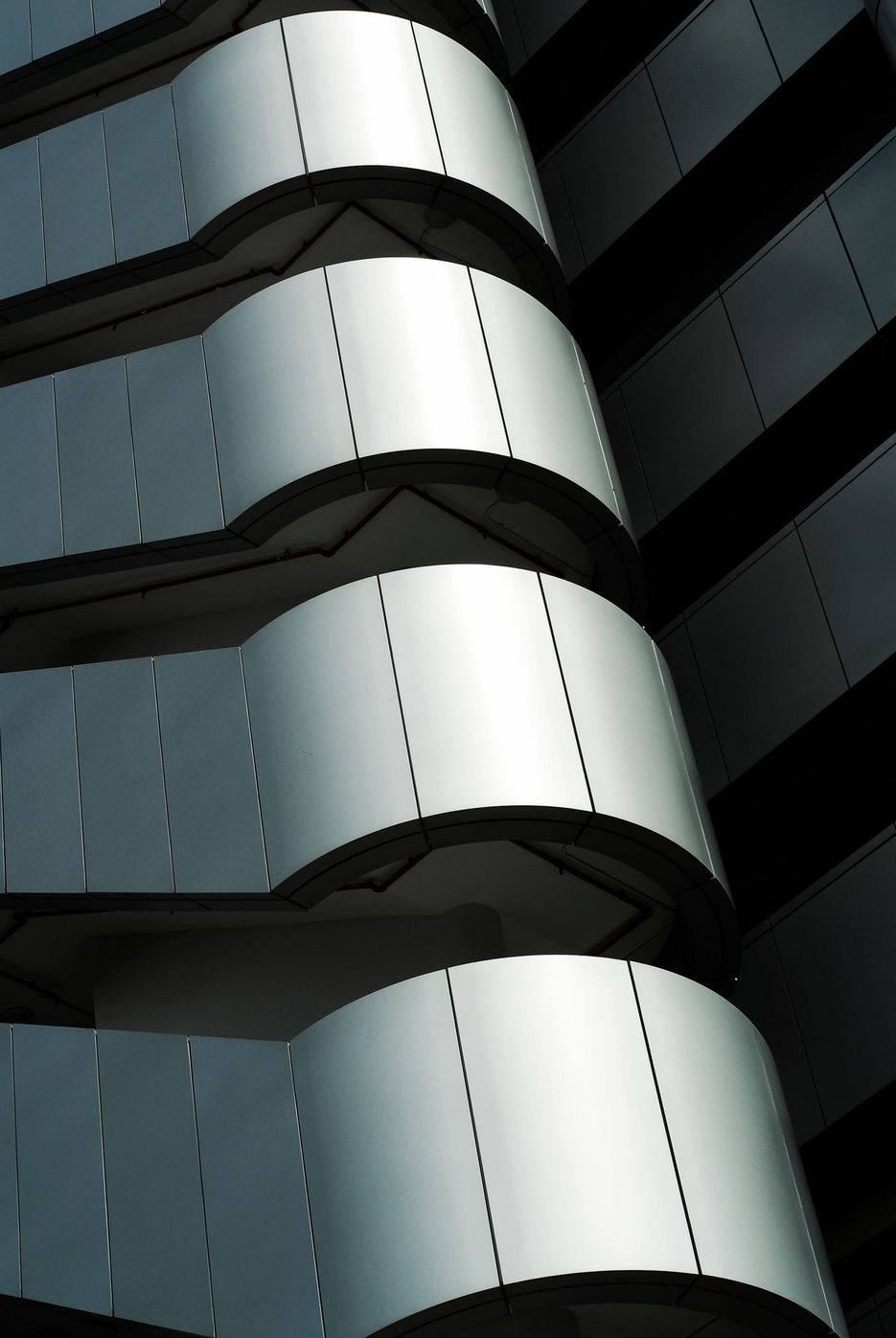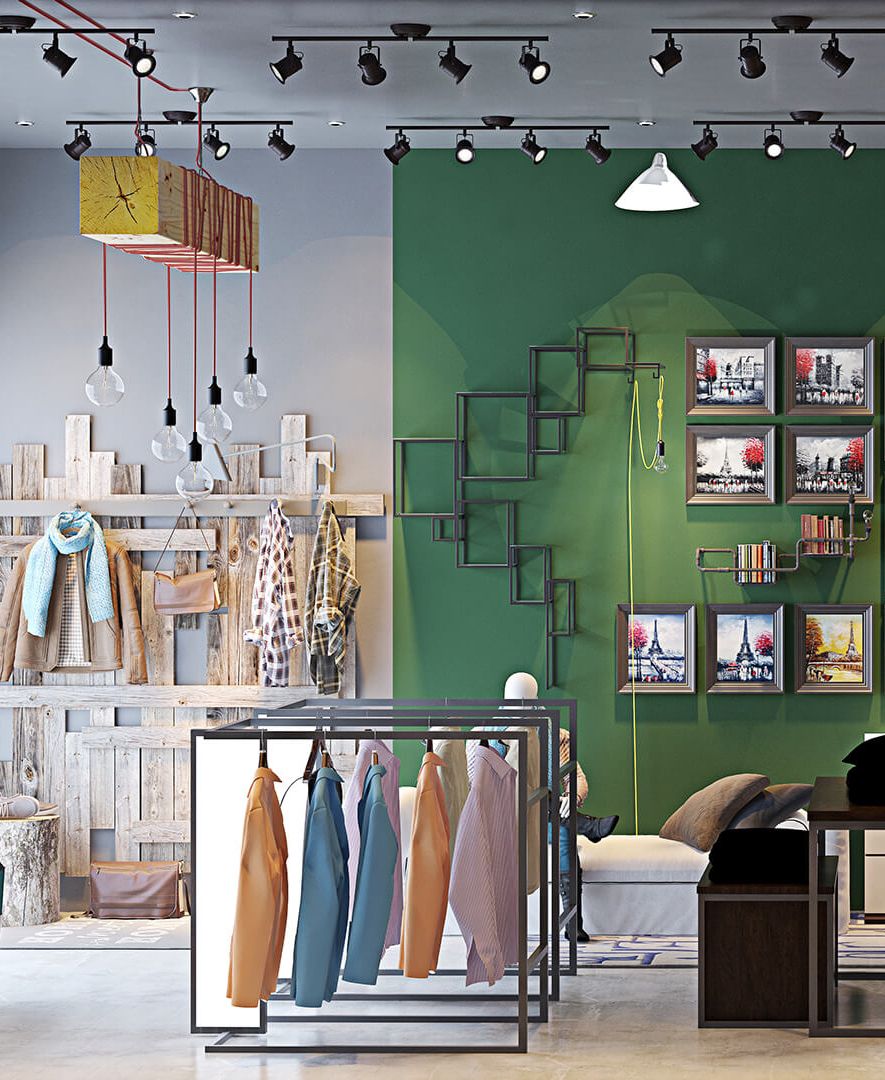 Your surface. Our powder coating.
TIGER Drylac® powder coatings are adapted for a range of applications and specially tailored to the individual requirements of our customers. Our top-quality coatings are guaranteed to preserve the value of your interior and exterior surfaces for the long term.
Find out more about the uses of TIGER powder coatings and choose from a tremendous range of options to give your products a unique finish.
Affiliate companies worldwide
Consolidated Group sales 2022
TIGER is green
TIGER has always been defined by its green gene.
The development of distinctive milestones in our product range reflects our company's straightforward path toward a sustainable future:
- environmentally friendly powder coatings
- water-based digital inks
- high-performance polymers for additive manufacturing (3D printing)
Our closed-loop processes and resource-efficient use of energy and materials are consistently outlined in TIGER's environmental policy.
Careers at TIGER: When the chemistry is right
We are always looking for employees who are curious and passionate – with the courage to take themselves and our products to the next level. For our global TIGER team, with offices in Europe, America and Asia, we hire people who make a difference.