​​​​​​​BENEFIT FROM
A ONE-STOP SHOP
YOUR TIGITAL®INKS SUBSTRATES
WHAT'S YOUR PRINT SURFACE?

YOUR PROCESS SOLUTION
CHEMATRONIX®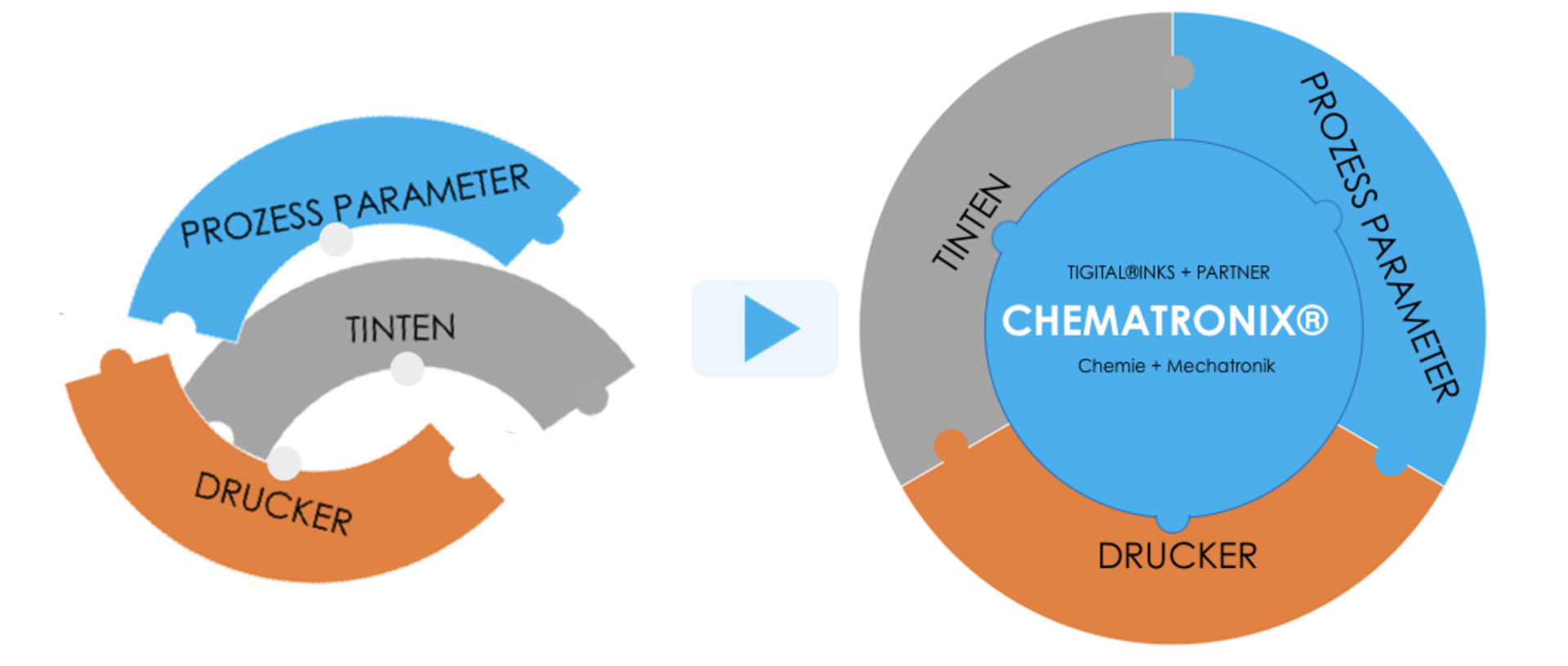 The Chematronix® brand of TIGITAL® Inks unites chemistry and mechatronics. We work with our partners to bring together inks, printer and print heads in a single ecosystem, presenting you with the advantage of an all-in-one solution. Our inks are certified for a wide range of print heads.​​​​​​​
If you have any questions, please get in touch​​​​​​​​​​​​​​ and we'll be happy to help!
WE ARE TIGITAL® INKS - WE ARE TIGER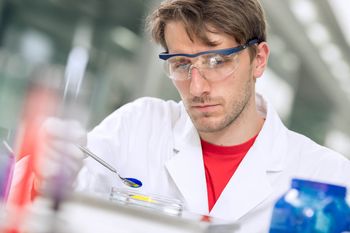 The inks, primers and topcoats developed by our experts in the TIGITAL® R&D center are setting new standards for a wide variety of print applications. We combine in-depth chemistry expertise with application-specific product process know-how.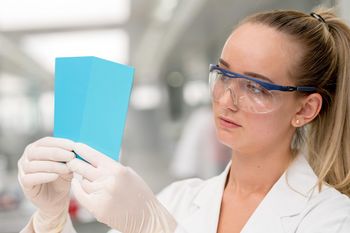 If you are looking for superb print results, choose TIGITAL® Inks: we go the extra mile and will help you to achieve pole position.
Our inks can meet every conceivable requirement and withstand weather, heat and mechanical influences – to guarantee this, we perform regular testing and optimization in our in-house printing center.
WHAT ARE YOU WAITING FOR?
​​​​​​​GET IN TOUCH
TIGER Coatings GmbH & Co. KG
Negrellistraße 36
​​​​​​​4600 Wels
Österreich
Tel: +43 7242 400 0
Fax: +43 7242 650 08
Email: tigital@tigital.com