Series 135
Sign and graphic inks
Create surfaces that shine!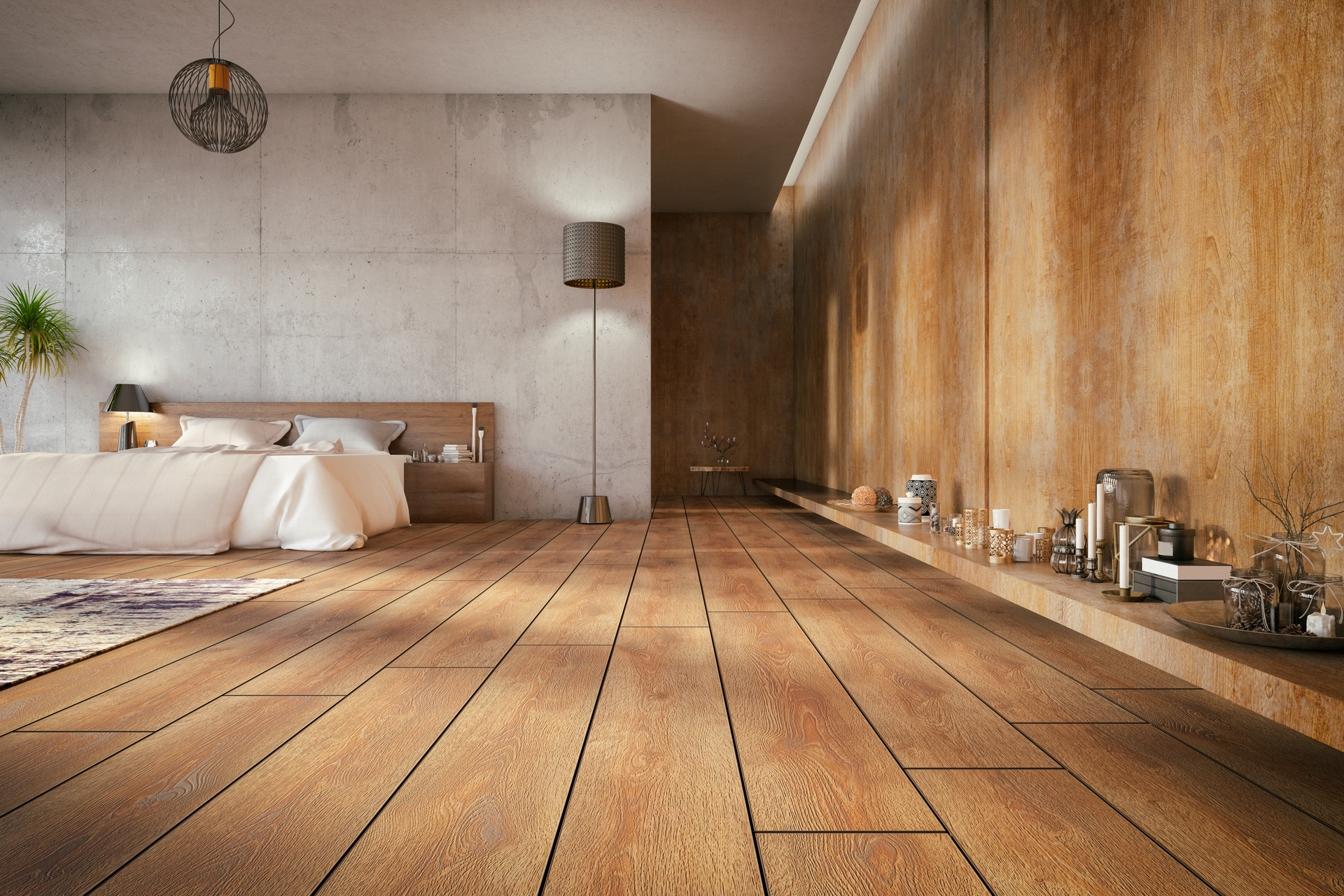 Discover the TIGITAL® Inks range!
Properties
Numerous application possibilities
Order Now
Our Sign & Graphic Inks are produced to the highest technical standards, to ensure they meet the highest demands of your industry. The products adhere equally well to absorbent substrates such as paper or cardboard and non-absorbent surfaces such as primed PE & PP, PET, PC, aluminum, metal or glass.
TIGITAL® Inks series 135 | Sign & Graphic INKs have a wide color gamut and excellent adhesion, even on challenging substrates.
Can be printed on rigid or flexible surfaces
Can be printed on absorbent or non-absorbent substrates
Suitable for a wide range of print heads