Series 140/1
Heavy duty inks
For the best printing results on tricky surfaces!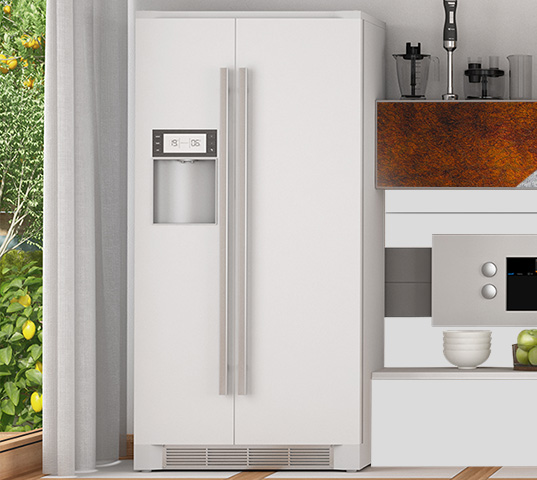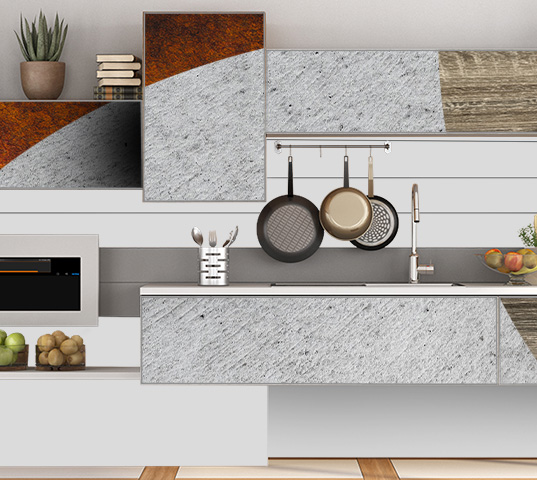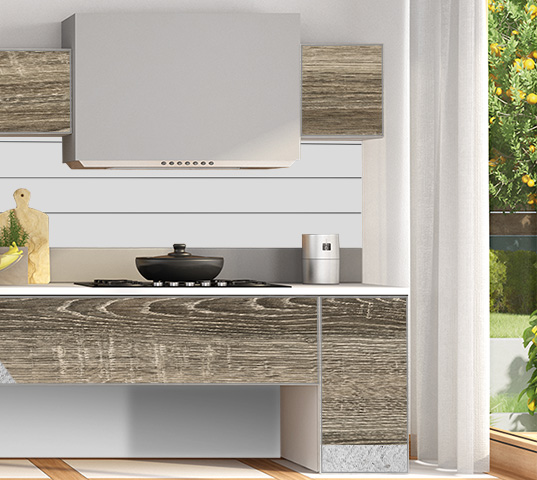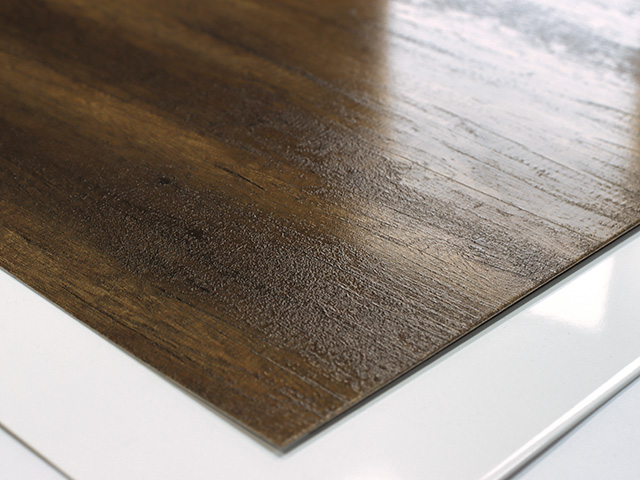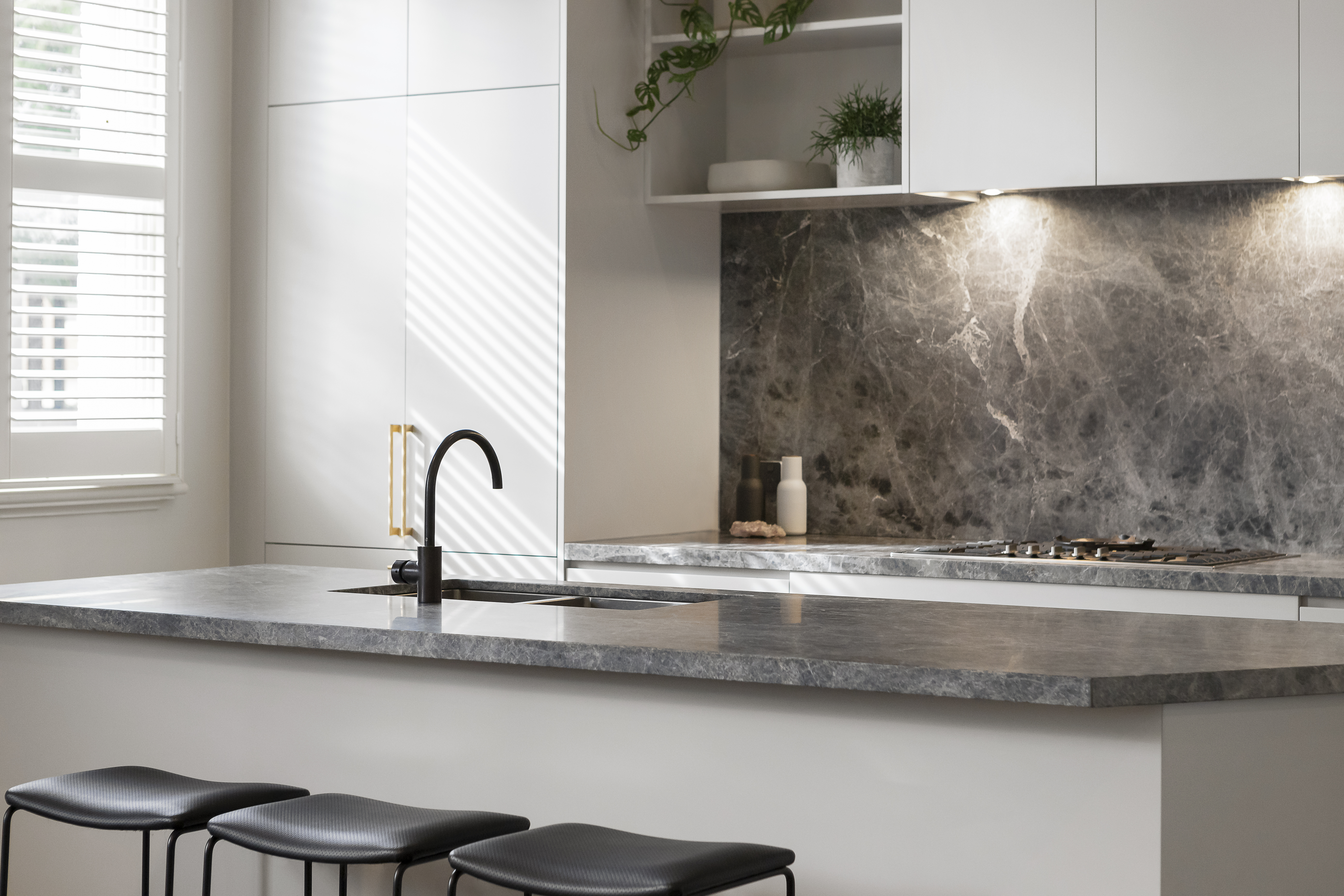 TIGITAL® Inks and TIGITAL® topcoats for surfaces that need to meet the most challenging standards
We developed Heavy Duty Inks in our TIGITAL® R&D Center to meet the most challenging industry requirements of the furniture and other industries regarding chemical and mechanical resistance. The inks are manufactured to the highest technical standards using state-of-the-art technology.
Due to their special composition, our Heavy Duty TIGITAL® INKs Series 140/1 offer exceptional chemical resistance and mechanical durability. They are therefore preferably used on demanding interior surfaces - for example kitchen tops, furniture surfaces, etc.

Additionally, TIGITAL® developed the possibility with our cooperation partners to print a 2.5D structure onto different surfaces. That way, your products will not only look astonishing, but also have the "touch" to it
After appropriate pretreatment of the glass surface, these inks exhibit excellent adhesion - even under wet conditions.
Chemical resistance
Superb mechanical stability
Excellent adhesion characteristics, including to glass