Our sustainability milestones
TIGER has always been defined by its green gene. Forward-looking innovations are part of our DNA, and the development of distinctive milestones in our product range – environmentally friendly powder coatings, water-based digital inks and high-performance polymers for additive manufacturing – reflects our constant drive forward to a sustainable future for over 90 years.
2023
Our photovoltaic system at the Wels site is extended by 180 kWp.
2023
The TIGER Energy Officers start their work: 15 committed employees work together to implement effective sustainability projects.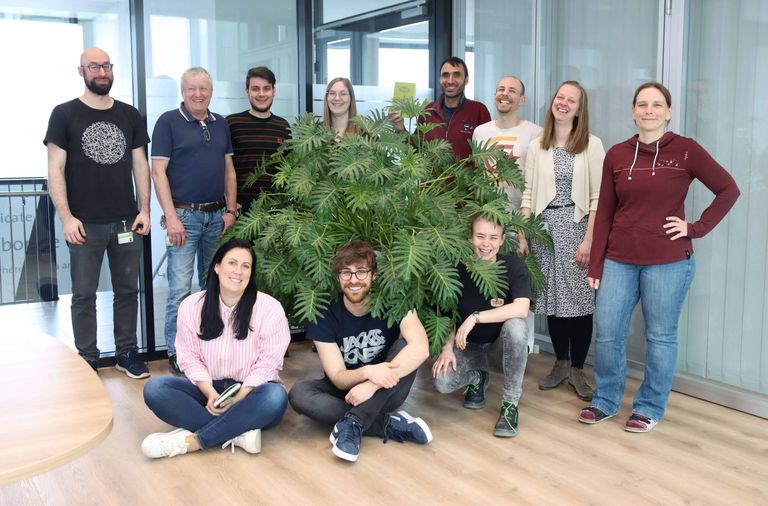 2022
Based on the Sustainable Development Goals, TIGER defines seven global sustainability ambitions that we want to achieve by 2030.
2022
TIGER integrates the United Nations' Sustainable Development Goals (SDG) into his corporate strategy and goals.
2022
We launch the GREEN TIGER Award and honor sustainable ideas of our employees during the TIGER annual celebration.
2021
TIGERs next step away from fossil fuels: We connect our buildings in Wels to district heating.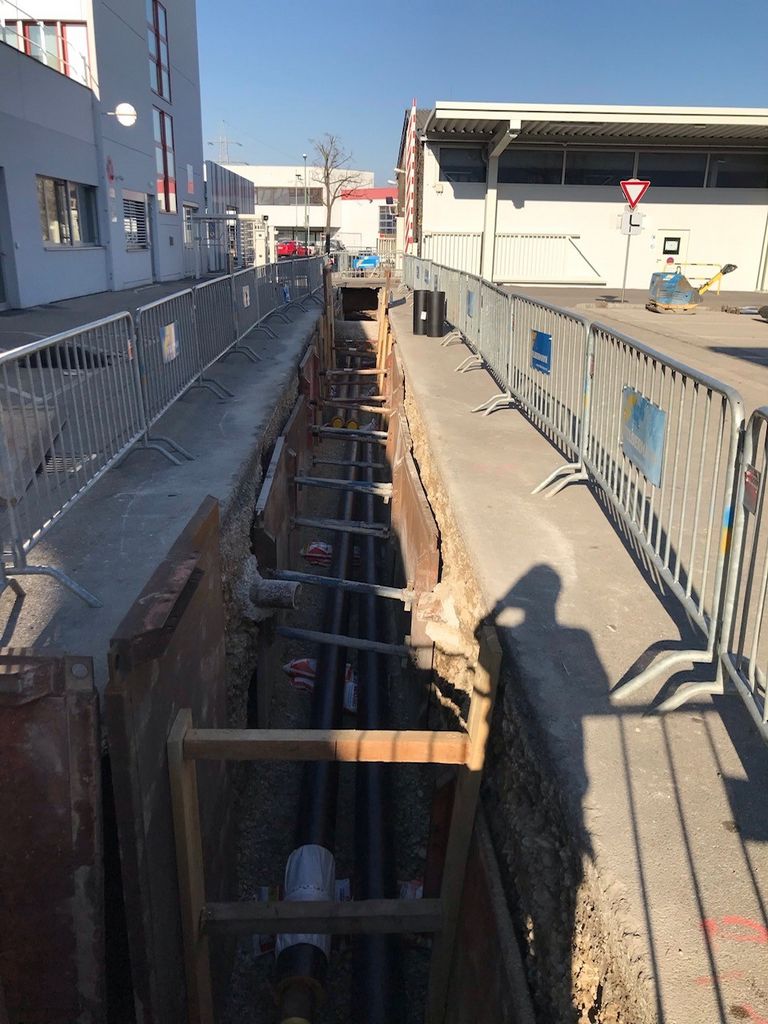 2020
Plug and drive!
We set up the first charging stations for e-cars at the plant site in Wels.
2020
Since the early 1990s, TIGER has taken a pioneering role in addressing its material and energy performance indicators. In 2020 we created a material and energy balance for all regions.
2020
For years sustainability has been impacting our research and development activities at the modern TIGER R&D center. Read on and learn more about our current research focus.
2019
Our 370 kWp photovoltaic system goes into operation.
The power generated by the 1,914 m2 system on the roofs of the factory buildings covers around two percent of TIGER's total electricity needs at the Wels site.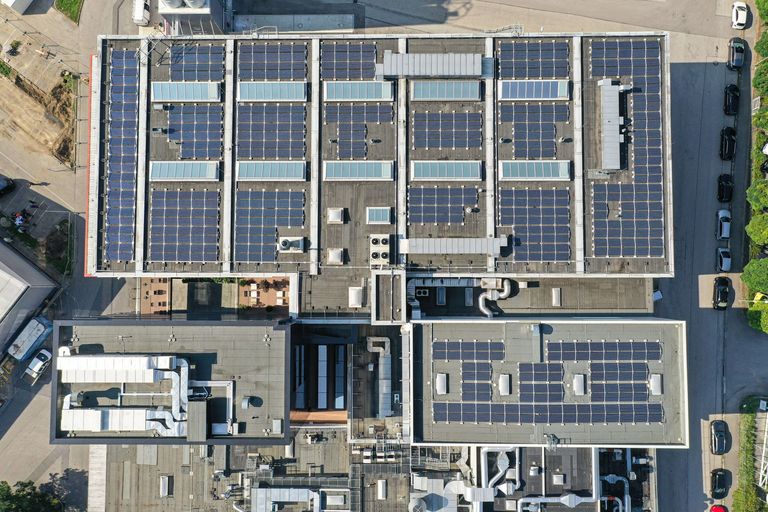 2018
The Gemba Support Center (GSC) is officially opened during the "Long Night of Research". This modern office building is heated by a heat pump which uses a cooling basin from production as a heat source.

Estimated savings:
125,000 kWh/a (heating)
135,000 kWh/a (cooling)

In November 2018 TIGER receives the Energy Star of the Province of Upper Austria. Our GSC took first place in the "Energy Innovation for Sustainable Workplaces" category.

2017
TIGER joins Climate Alliance Austria, a global partnership between European municipalities, businesses and educational institutions to protect the global climate and support indigenous peoples in the Amazon rainforest regions.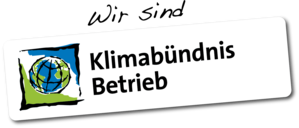 2015
Beat the heat!

TIGER starts producing "Cool Roof" powder coatings for facade applications.

In the same year, we also install an online energy monitoring system at the Wels site.
2011
Compressed air leaks mean energy loss, and energy loss means rising costs. This is why TIGER checks its compressed air lines annually since 2011 and has them repaired on the spot.
2007
TIGER says goodbye to conventional boilers and replaces them with energy-efficient condensing technology.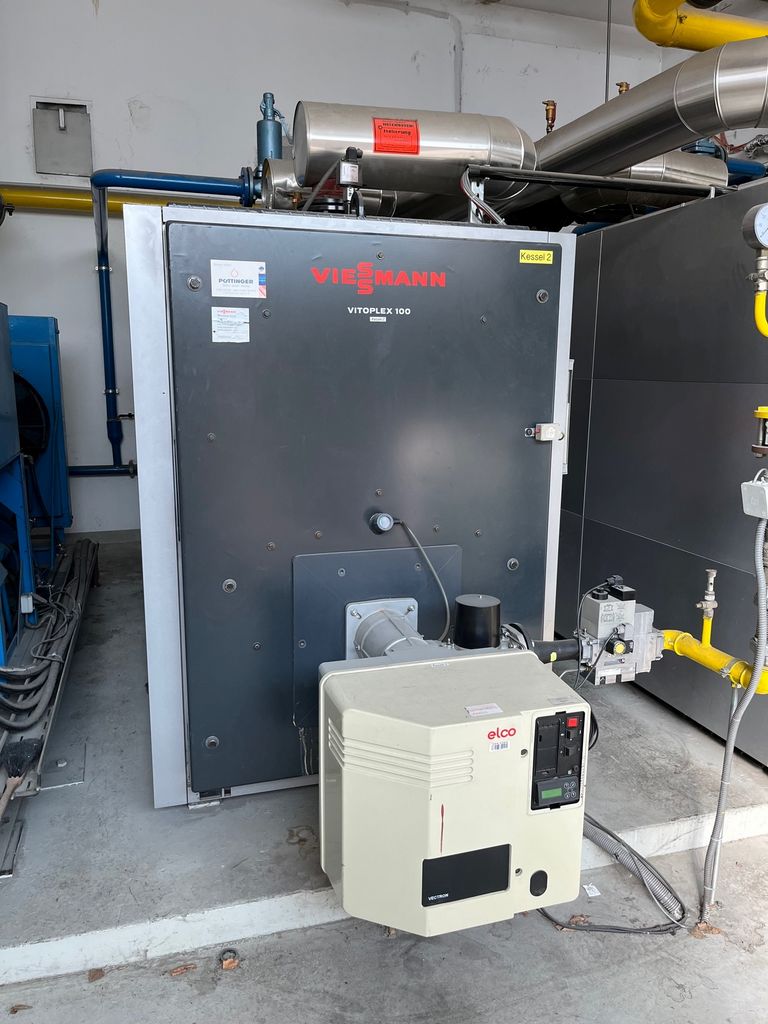 2006
TIGER starts replacing old light fixtures with LED light. Today, more than 70 percent of our lighting consists of LED light sources.
2000
An intelligent lighting system is installed on the roof of our R&D center. A sensitive sensor system measures daylight and automatically controls the amount of light needed in the work areas. This saves energy and ensures ideal lighting conditions.
1999
We install an energy-efficient cooling water well for cooling buildings and production processes. We can withdraw 400 m3/h of 12 °C cold groundwater and – after the cooling process – discharge it into the ground at maximally 20 °C. A control point ensures that the groundwater is not affected by this process.
1988
TIGER starts to use generated heat as often and efficiently as possible. Several heat recovery systems ensure that the waste heat from our production is used with the help of heat exchangers instead of being blown into the air.
1982
Goodbye heavy metals!

In the production of powder coatings for interior use, TIGER is one of the first in German-speaking countries to dispense with lead and cadmium pigments.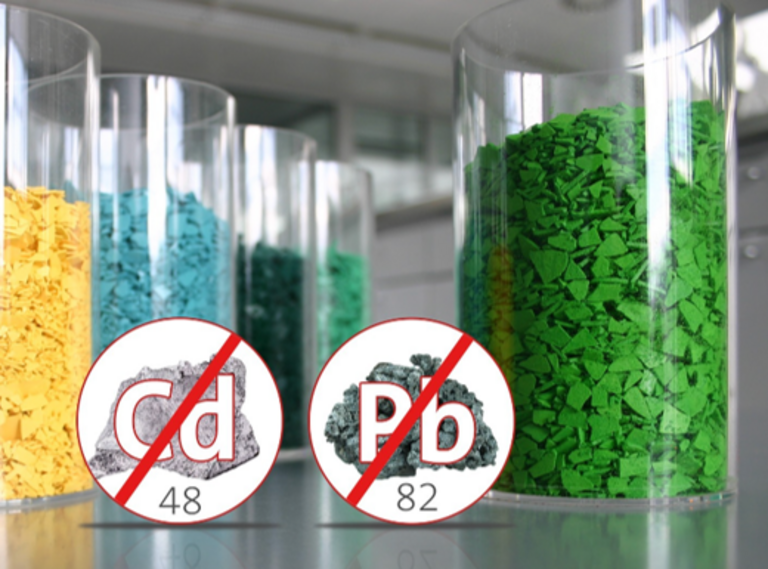 1968
Kurt Berghofer places his confidence in the back then revolutionary new powder coating technology and anchors the green value into the organism of TIGER.