Powder Coating for Architecture
From the dizzying heights of facade coating to the individual execution of unique interior design elements, architectural surface finishing requires high-performance products featuring the very best in weather resistance, gloss retention, color stability and effective corrosion protection that also meet the needs of modern design in function and appearance.
Powder coating in the architectural sector is primarily used to finish aluminum, steel and galvanized steel surfaces. TIGER Drylac® can also be used on MDF, plate glass and ceramic surfaces after appropriate pretreatment and suitably adapted subsequent processing.
You can rely on TIGER's expertise and more than 50 years of experience in the manufacture of high-quality powder coating systems.
We are always happy to offer advice!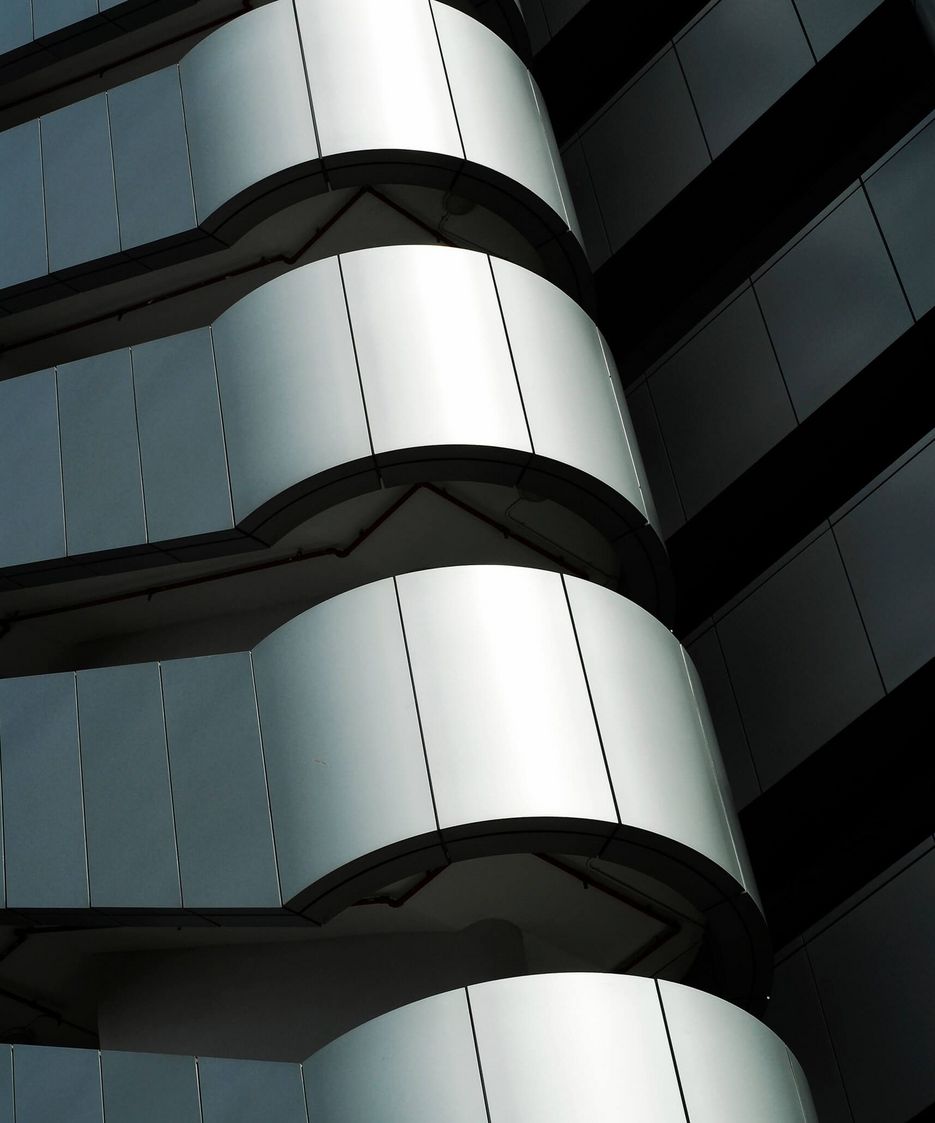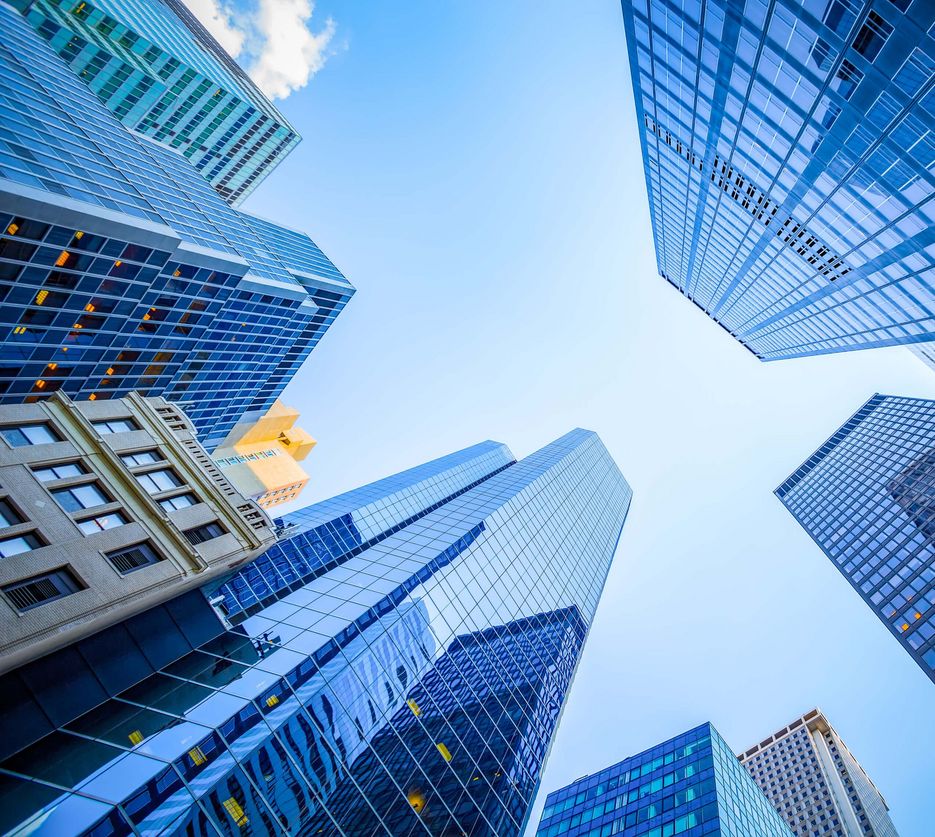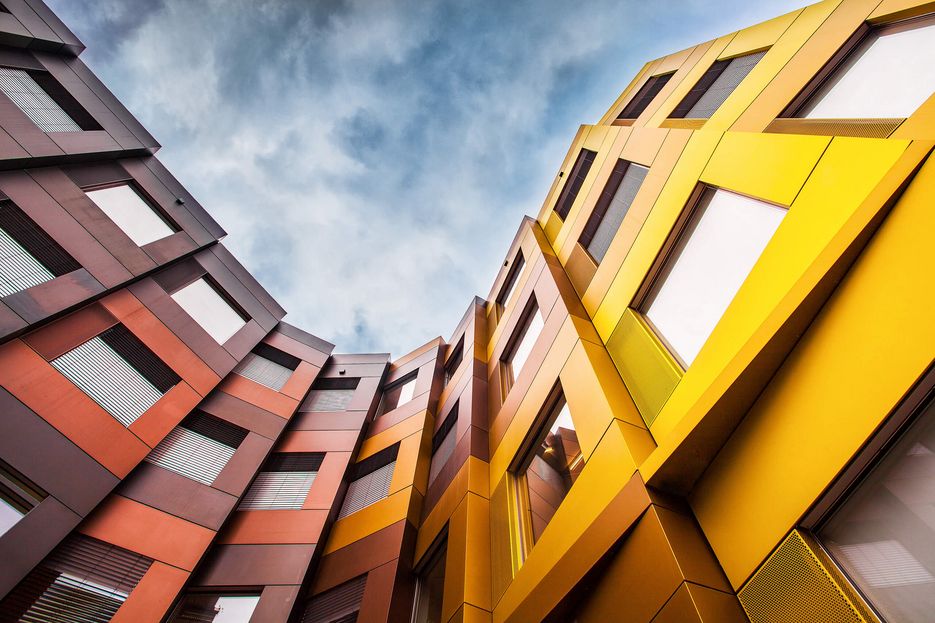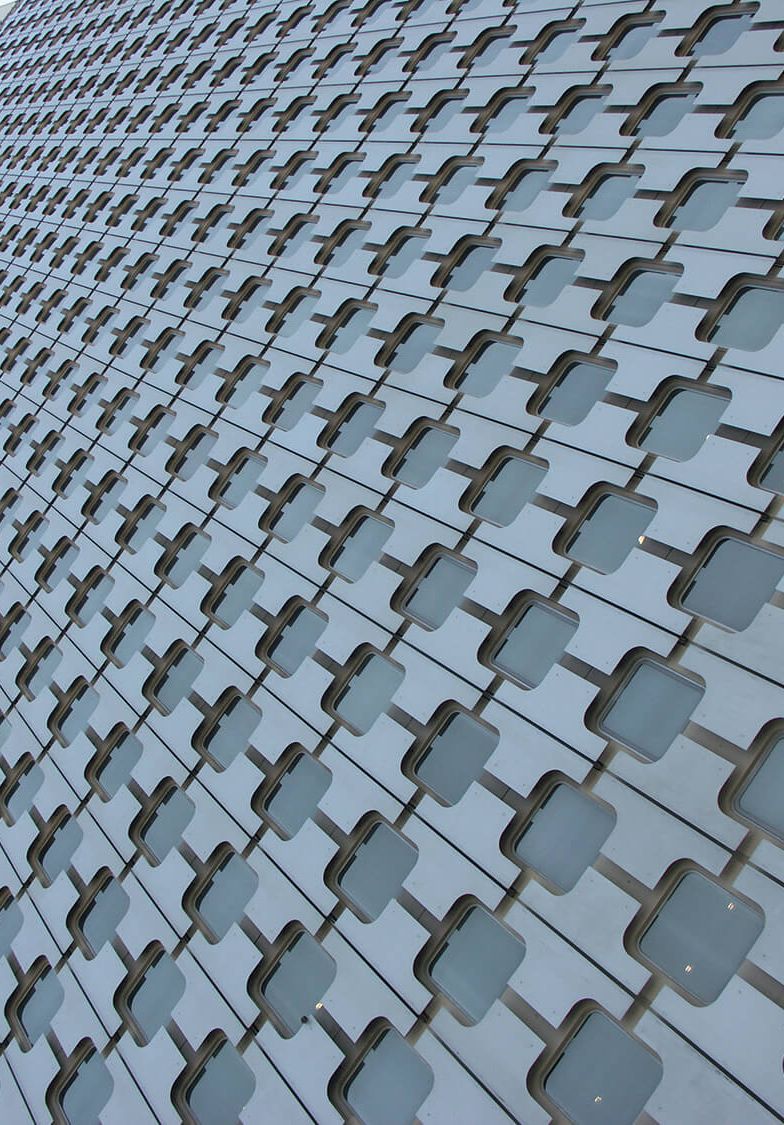 Powder coating for Architecture & Facade
Colors and effects are every bit as crucial as materials, geometry and structure in lending virtuoso character to an architectural or design object. They can be used to emphasize or downplay particular shapes, imitate high-quality materials or contribute to the visual and haptic perception of surfaces.
TIGER features more than just the largest range of powder coatings in the sector; we also offer innumerable spectacular effects and surface textures for all your modern design needs. All our TIGER Drylac® facade coatings are subject to the strict quality and assessment criteria of GSB International and/or QUALICOAT.
After all, architectural coatings aren't just about style – quality is a vital consideration.
Send us your inquiry!
Powder Coating for Lighting
Light creates a mood, engenders atmosphere and highlights selected accents in living areas, offices and green spaces. TIGER Drylac® surface finishings provide any light object with the perfect finish and reliable protection from both elements and mechanical influences. The range offers the perfect choice for classy interior design items and stylish exterior lighting designed to withstand wind and weather.
The end result is a dramatic symbiosis of light fixture, light and surface.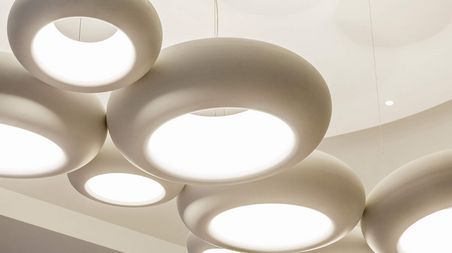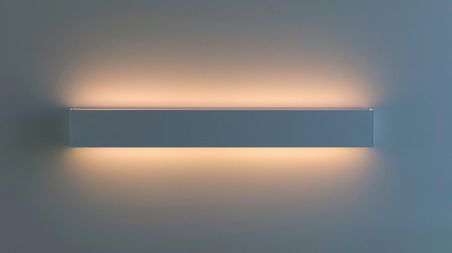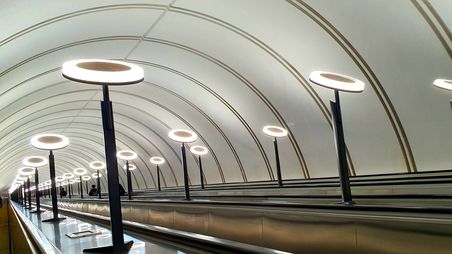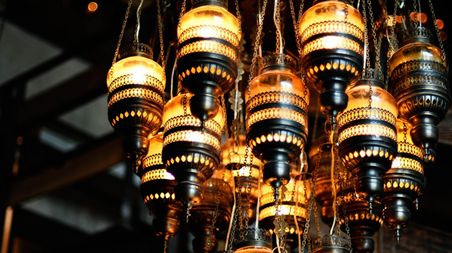 Powder coating for steel structure
The safety of steel structures depends heavily on their ability to satisfy various quality requirements. However, steel can still be corroded by chemical, physical and electrochemical reactions with oxygen, water or acids. The result: materials decay and load bearing capacity is reduced. The thinner the wall of the component, the more rust can affect the function of the metallic item.
Efficient corrosion protection is, therefore, one of the most important preventative measures and a vital consideration when coating steel surfaces. Protection is guaranteed when you choose high-quality powder coatings from the TIGER Drylac® brand.
The TIGER Drylac® single-layer system for galvanized steel
Zinc has corrosion-preventing properties. That's why we recommend our TIGER Drylac® single-layer system, which has been specially designed for the purpose, when finishing these surfaces.
The TIGER-SHIELD two-layer system for unprotected steel exterior surfaces
Perfectly compatible TIGER-SHIELD coatings combine rigorously tested powder primers with powder coatings. Once a surface has been professionally chemically or mechanically pretreated, this high-quality two-layer coating can be applied to steel elements for effective and long-lasting corrosion protection. Triple and multi-layer applications such as those required with liquid paints are unnecessary with TIGER-SHIELD.
"Made by TIGER" powder coatings offer many functional, economic and environmental advantages in powder coating steel, together with a tremendous range of colors and effects in various gloss levels and surface textures.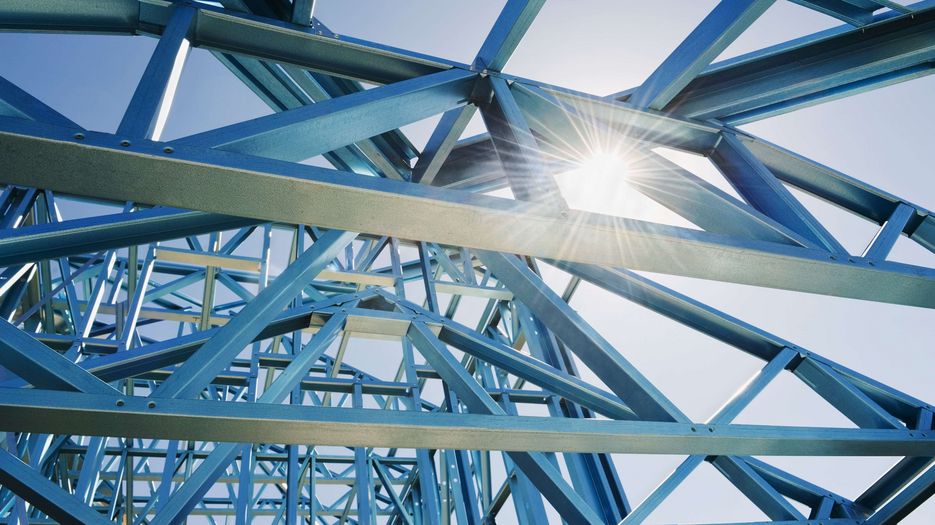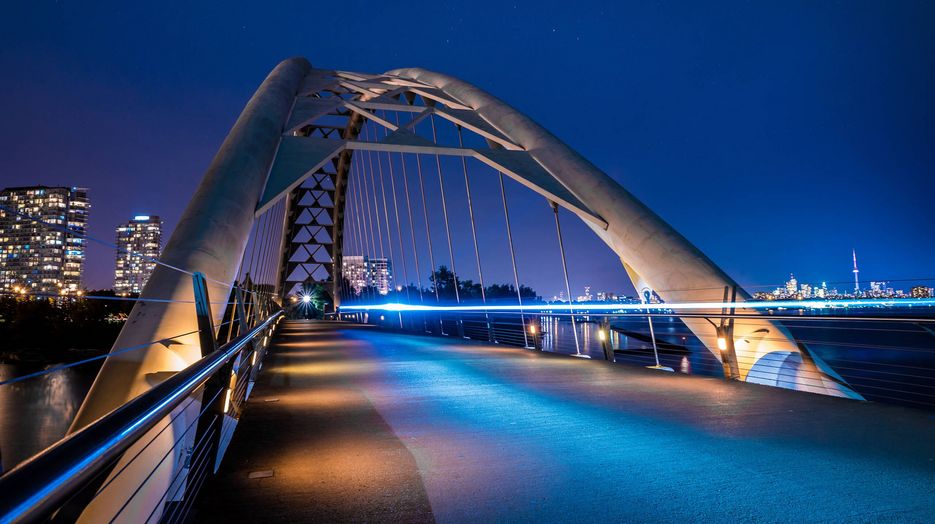 For more information on our Architectural Products please visit
www.tiger.archi