Powder Coating for General Industry
The requirements for powder coatings optimized for use in the general industrial sector are constantly on the rise. Product qualities such as high economic efficiency and environmental friendliness, suitable chemical and physical properties, and a multitude of color and surface effects are essential if the growing demands for resistant surfaces are to be met.
TIGER offers the most comprehensive range of standard powder coatings in the industry and is widely regarded as a pioneer in the production of special effect and metallic powder coatings. Metallic effect powder coatings are produced using second-generation bonding technology. The formulation of TIGER Drylac® is designed for long-lasting value retention, as indicated by the amount of powder needed per square meter. In this regard, our coating solutions offer an impressive cost-per-square-meter coverage ratio.
Our TIGER Drylac® product range is further enhanced by special coatings such as TIGER-SHIELD duplex coating for heavy-duty corrosion protection, anti-graffiti coatings, thin-film powder, electrostatic dissipative powder coatings​​​​​​​ and high flex powder coatings.

Powder coatings are green
In the light of the European Green Deal, it is becoming increasingly important to ensure that work processes and coatings are energy-efficient and environmentally friendly. In this regard, manufacturers of fittings and pull-out systems place their trust in TIGER Drylac® Series 89, a highly reactive epoxy-polyester hybrid powder system. This product delivers optimum curing conditions at 160 °C for 10 minutes, and helps users to carry out orders in their coating lines with maximum efficiency.
The use of high-quality resins means that TIGER powder coatings have a high transfer efficiency, which is the ratio between the part that is to be coated and the amount of powder applied in the first pass. This, combined with its high recovery stability, makes TIGER Drylac® the perfect partner for sustainable production.
Powder coating for general industry
Coatings used in general industry applications such as machine manufacture and housing construction, shelving and storage solutions, deep-freeze appliances, heating and climate control facilities, fences, railings, mountings and handles are constantly exposed to stress.
This is the perfect situation for high-quality "made by TIGER" powder coating system solutions. Our coatings feature outstanding levels of protection, functionality and supremely impressive looks in situations where corrosion resistance, precise layer thickness, non-discoloration and many years of gloss retention are required.
Discover over 1,500 colors, effects and textures in our online color palette and find the perfect TIGER Drylac® powder coating for your products.
Do you need a custom product? Please contact us, and we will be happy to discuss your requirements!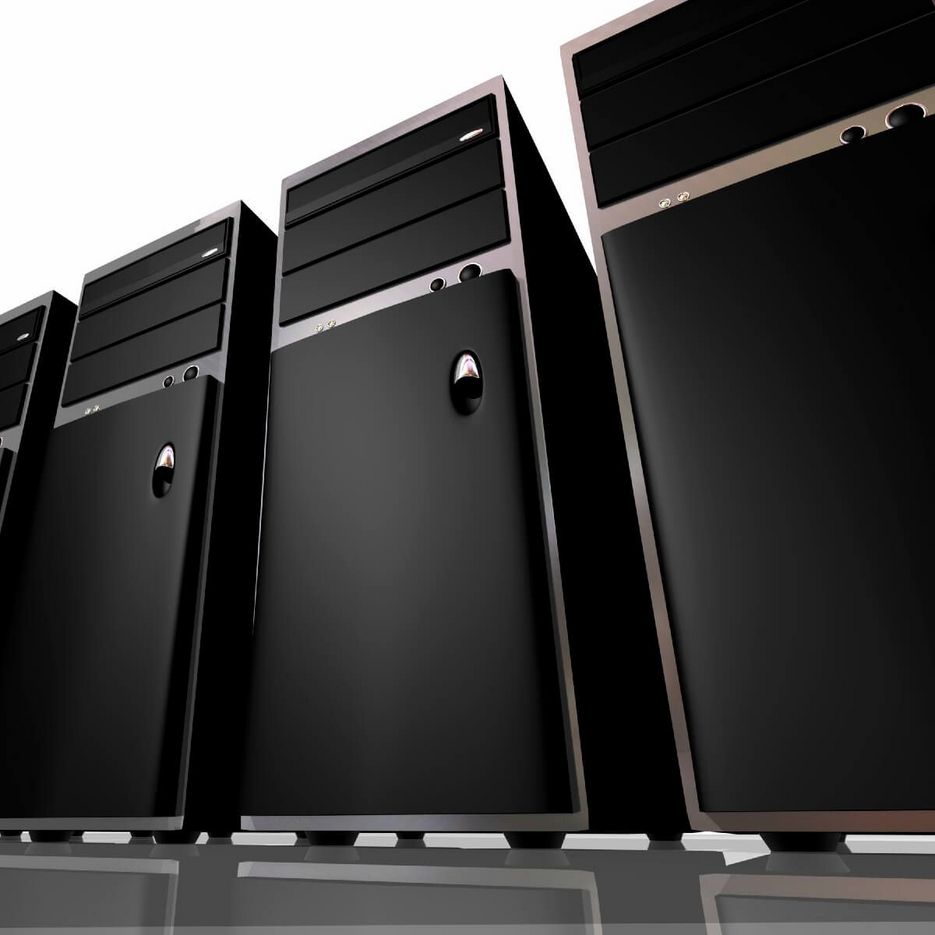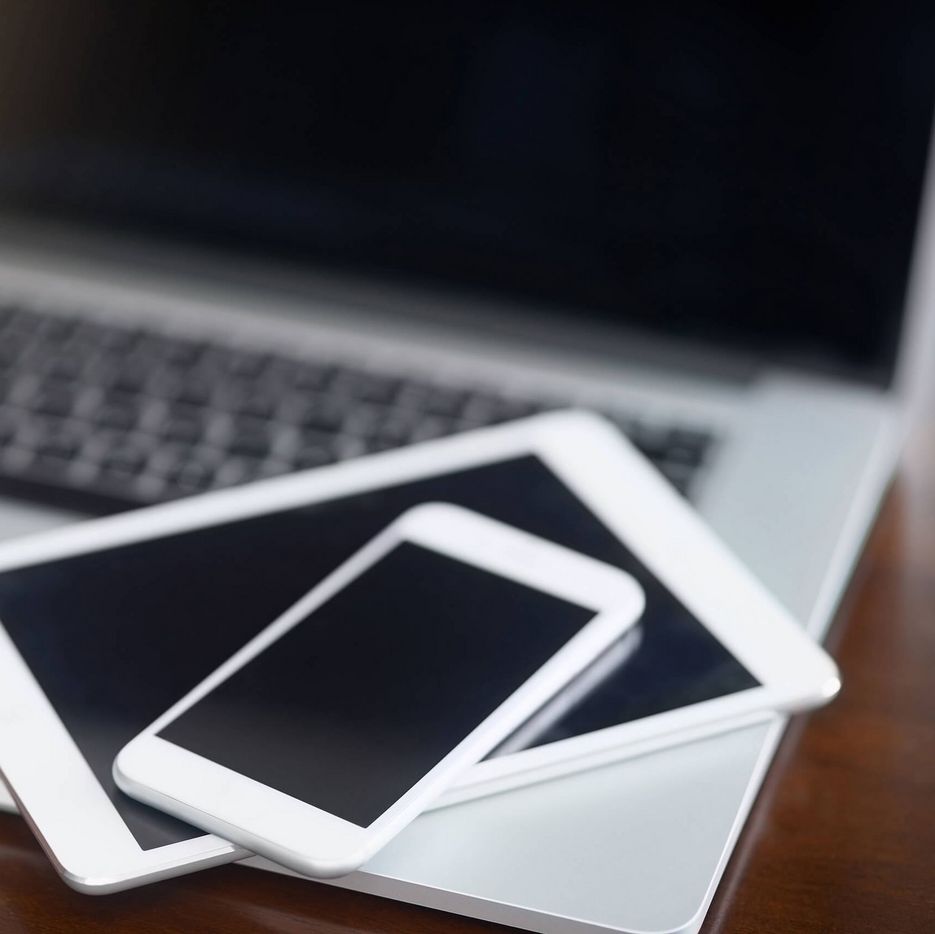 Powder coating for IT, teletronics & gaming
For a long time, the genesis of technology was solely determined by functionality. Design, surface and color characteristics had little relevance to electronic devices.
But times have changed, and we are changing with them. In the 21st century, electronics manufacturers are focusing on quality visual appearance as well as high technological performance. Individual design is a mark of difference on the market and helps to generate long-term brand loyalty.
TIGER Drylac® powder coatings guarantee high-quality, sturdy surfaces that harmoniously underscore the structural design of computer cases, gaming consoles and electronic devices.
To guarantee the perfect finish for your product, we offer a range of over 1,500 brilliant off-the-shelf colors and effects. The TIGER research and development team welcomes special individual requests.
We look forward to your enquiry!
Powder coating for appliances
As we know, "form follows function", and so household appliances need one key characteristic: the ability to do their job reliably for many years. That's why washing machines, driers, dishwashers, built-in ovens and microwaves are primarily characterized by their efficiency, consistent technology and durable surfaces.
These days, interior design is gaining significance and kitchens are opening out into living spaces, which means aesthetic appearance is an increasingly important feature of household appliances. A harmonious combination of functionality, quality and visual appearance is essential if the stove and oven are to feature as central elements of a show-cooking evening.
TIGER supports this trend with high-quality coating solutions designed to provide the ideal finish to household appliances, perfecting appearance as well as offering protection from mechanical influences, UV radiation and rust. Our TIGER Drylac® standard range includes over 1,500 brilliant colors, impressive (metallic) effects and numerous texture options, providing a personalized look for your white goods.
Our R&D team are always happy to develop custom products for your individual requirements.
We look forward to your enquiry!
Powder coating for cans & tubes
The major goal of the EU is to see Europe become the first climate-neutral continent by 2050. TIGER is implementing a number of environmental measures as we follow the roadmap of the "Green Deal", and our Wels production facility is already a CO2-neutral operation.
The powder coating option as an environmentally friendly alternative to liquid paints containing solvents for the interior of aluminum aerosol cans is setting a new standard on the road to a green future. This development is significantly reducing the ecological footprint of the can and tube industry.
TIGER Drylac® Can Coatings tick all the boxes for the internal coating of monoblock aluminum aerosol cans. This solution is a thin-film application featuring high chemical resistance, elasticity and durability, flexible coating options and superior cost efficiency.
We will be happy to support you through the process of converting your production to this green powder coating technology and adapt our Can Coating products as necessary to your individual requirements.
Take advantage of our expert knowledge here at TIGER, and send us your enquiry now!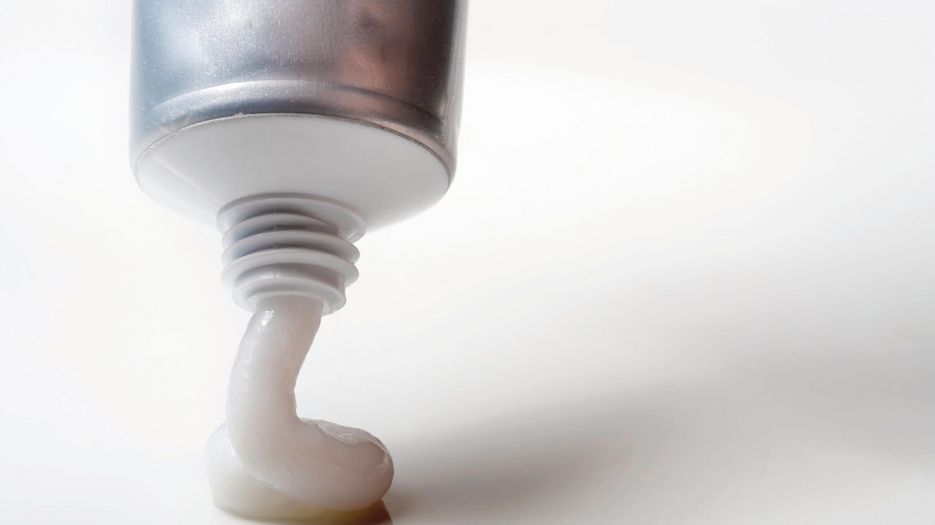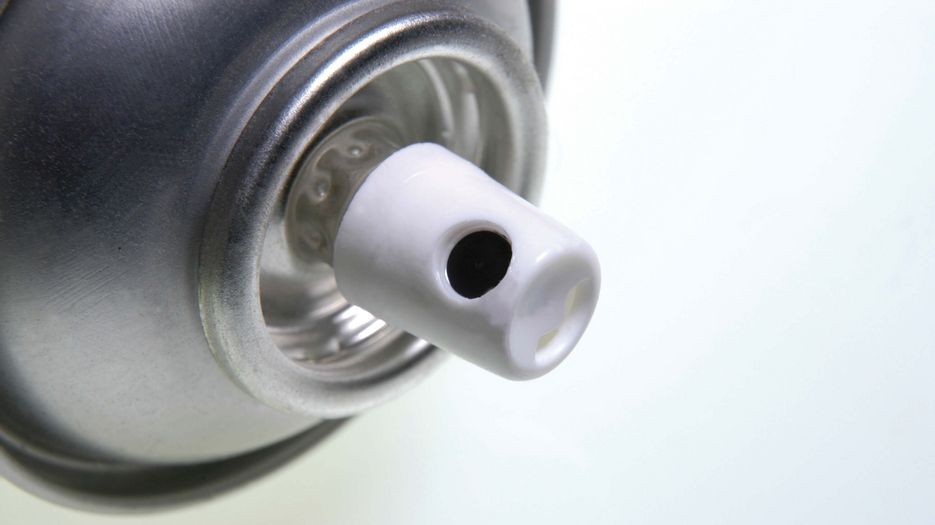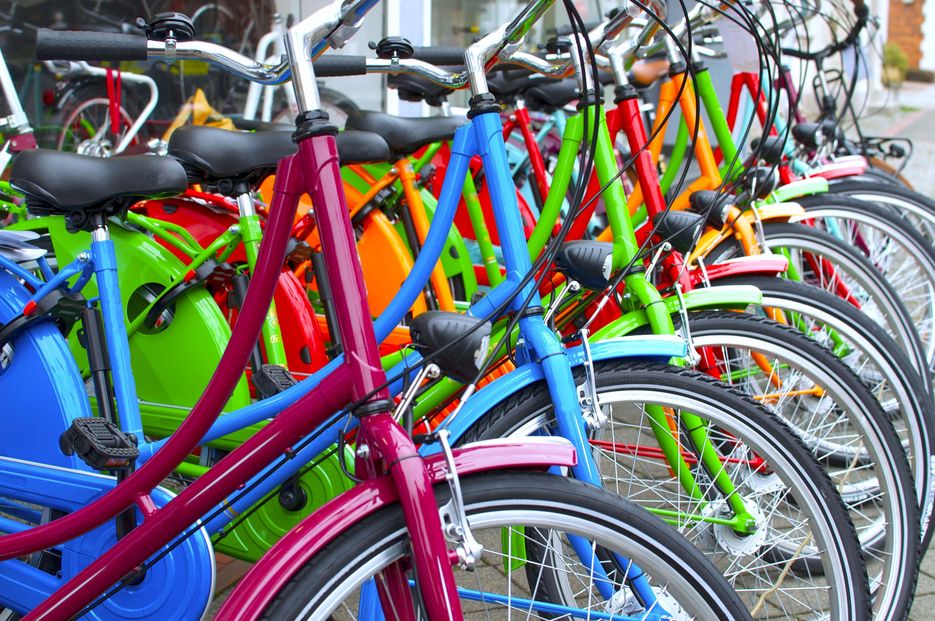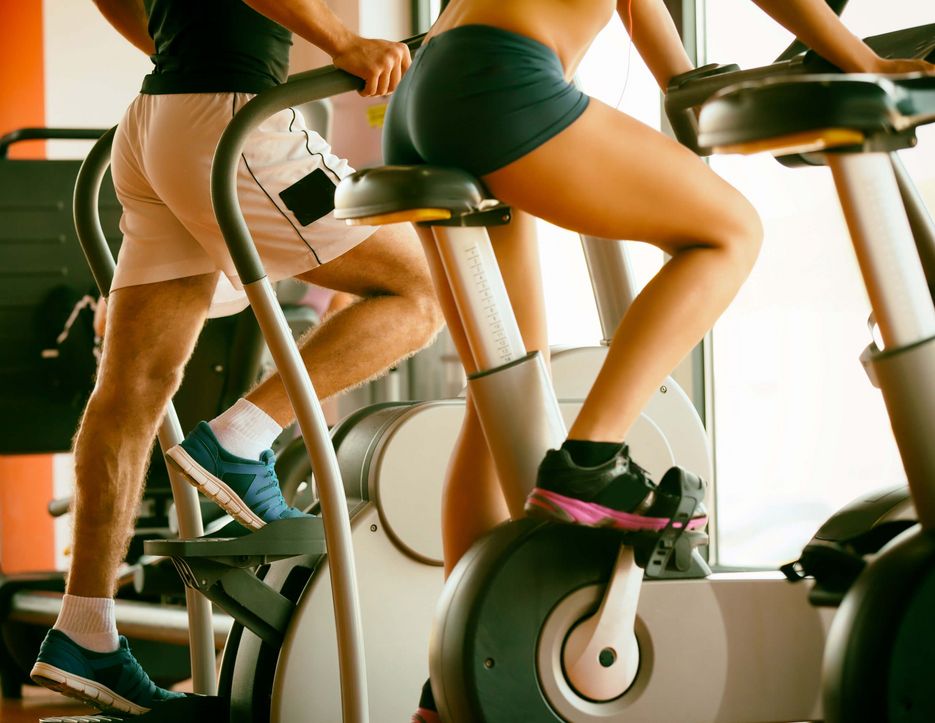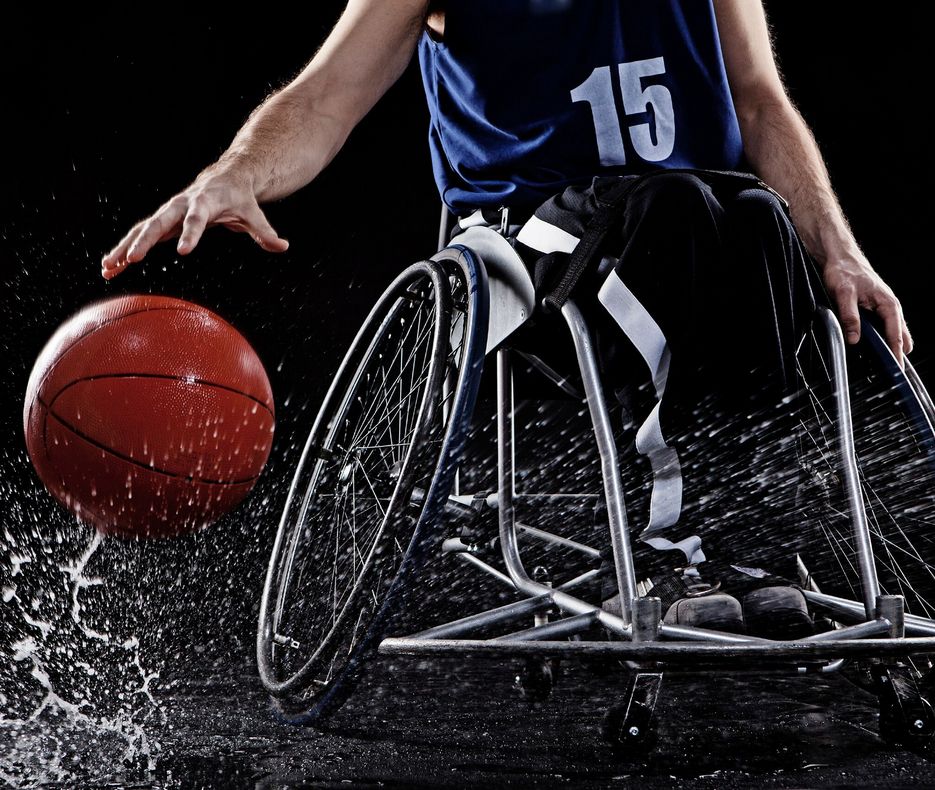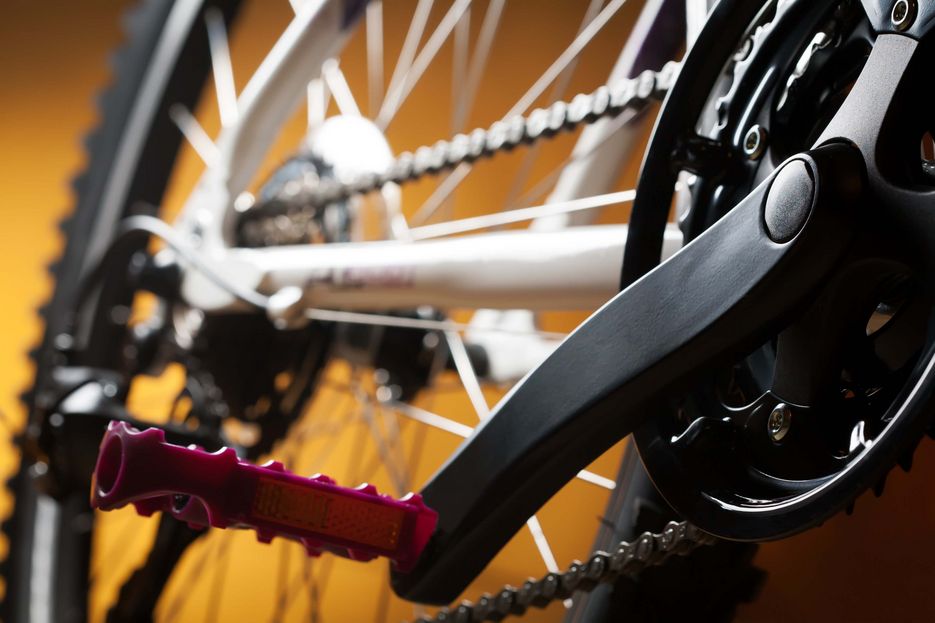 Powder coating for sports & leisure
Sporting and leisure equipment needs to be as dynamic as its users, ready for any adventure. Users expect top performance in wet, hot and dry conditions and even when covered in mud, dust and salt. Bikes, fitness apparatus, scooters and the like require sturdy coatings that reflect the spirit of the brand as well as being suitable for use in adverse environmental conditions.
With over 1,500 powder coating options in the standard range and countless metallic and special effects, TIGER can offer the perfect accent for the sport and leisure sector. The results are impressive. Bicycles, sports and leisure equipment finished with TIGER Drylac® products (in combination with appropriate pre-treatment) have all the abrasion resistance, UV and corrosion protection they need.
Our TIGER Drylac® Sports and Leisure colors are inspired by the latest trends to suit fashionable consumers with sustainability in mind. Powder coatings are the perfect solvent-free alternative to liquid paints, giving the best results with a single-layer application. The range offers countless combinations of colors and effects to engage emotion and generate brand loyalty.