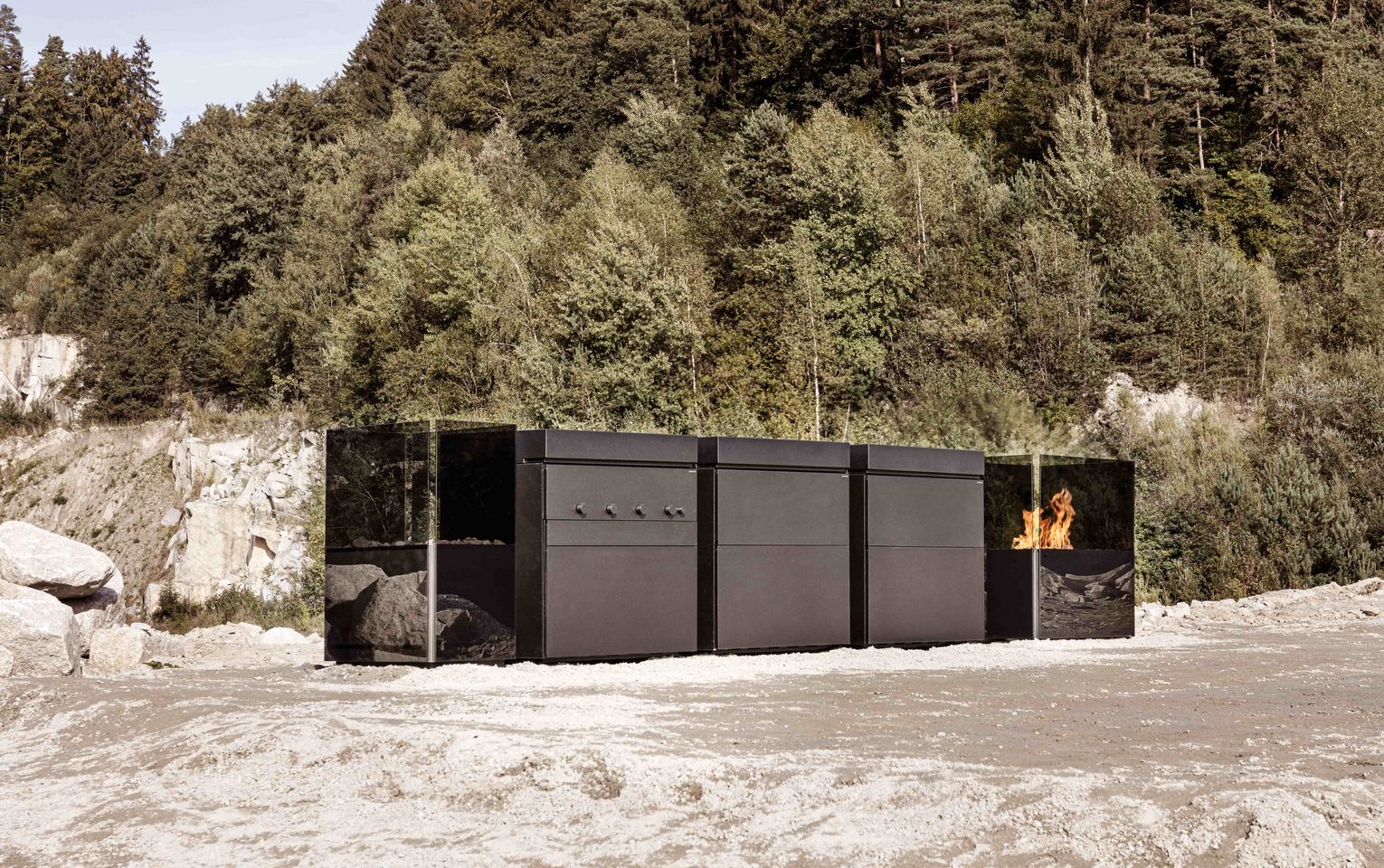 September, 18 2023
Customer story: Steininger Designers ROCK.AIR
Outdoor kitchens have become increasingly popular. And that's no wonder, since more and more people like to invest into their own homes. Outdoor kitchens allow for a very special cooking experience and bring everyday life to the outdoors during the…
more
August, 31 2023
Super Durable Powder Coatings: Is the Bang Worth the Buck?
What are super durable powder coatings, and are they worth it? What makes them super durable to begin with? Find out all that and more in our in-depth article.
more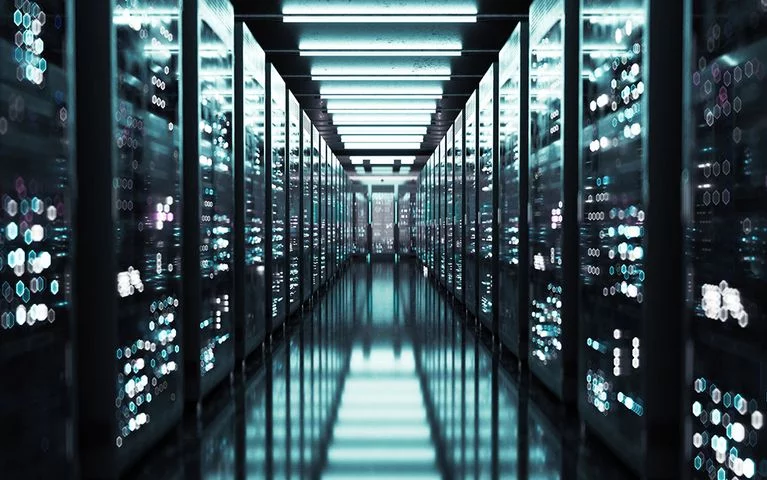 August, 23 2023
What Are Electrostatic Dissipative (ESD) Powder Coatings And How Do They Work?
What are Electrostatic Dissipative (ESD) powder coatings? Dive into the details of ESD coatings—discover benefits, applications, and the theory behind their efficacy.
more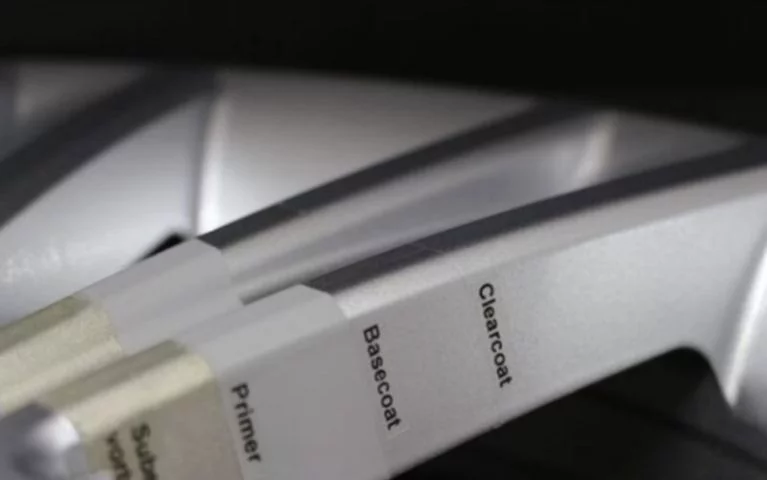 August, 17 2023
Corrosion Protective Coatings 101: What Are They and Why They Are Important?
What are corrosion protective coatings, and how do they work? Learn how to best safeguard substrates against corrosion from our in-depth article.
more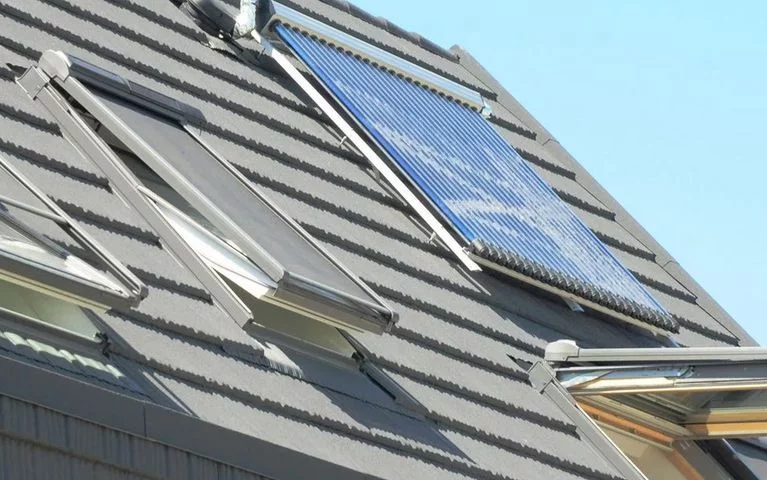 June, 29 2023
AAMA Powder Coating Requirements in Architectural Design
Discover the AAMA specifications for powder coatings and their durability levels. Learn how TIGER follows these standards to provide high-quality powder coatings for long-lasting results.
more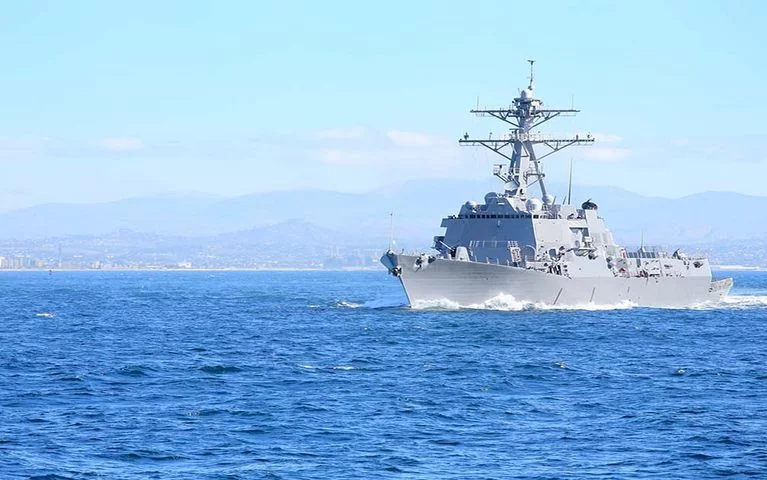 June, 16 2023
Rise Of Powder Coating In Aerospace & Defense
What does the approval of the Clean Energy bill mean for powder coating in aerospace and defense applications? Discover the unique benefits of powder coating for this industry space, and join us on the journey towards carbon neutrality!
more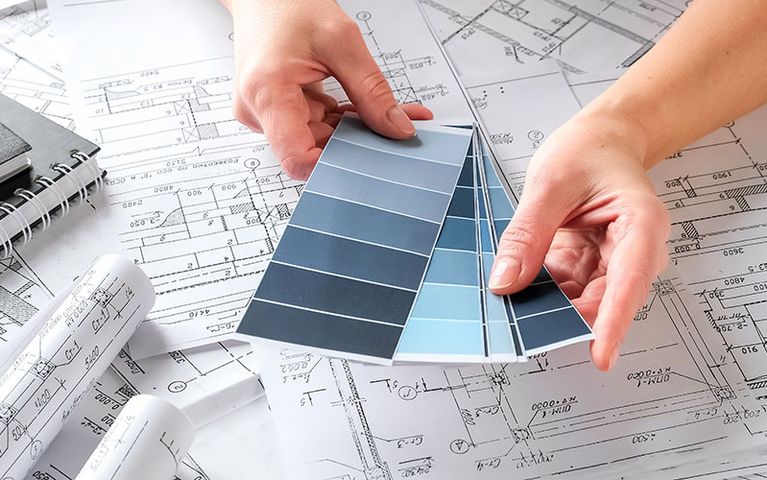 April, 25 2023
TIGER Architectural Handbook as a Valuable Resource
Designers, enhance your skills and stay ahead of the curve with the TIGER Architectural Handbook. Learn all you need to know about this incredible resource from our latest article.
more