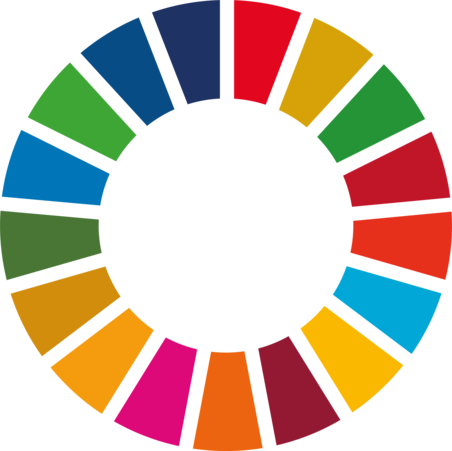 TIGER's Sustainable Development Goals
TIGER is working intensively on means and methods of integrating sustainability into everything we do. Our starting point on this journey is the United Nations Sustainable Development Goals (SDGs). These 17 goals for building a sustainable future for Planet Earth have been signed by UN member states with the aim of achieving them at economic, ecological and social levels around the world by 2030. The SDGs apply to all nations, people and sections of society. They essentially aim to end poverty, hunger and inequality, promote self-determination, prosperity and gender equality, and secure good, healthy lives for all.
Of course, working on all 17 SDGs simultaneously would be difficult. We have therefore set up a comprehensive stakeholder dialogue in order to identify the most important SDGs for our GREEN TIGER initiative in partnership with all our TIGERs, our suppliers, our customers and our former apprentices. After analyzing the results, we have been able to define six Sustainable Development Goals to which we will devote particular attention in the years ahead.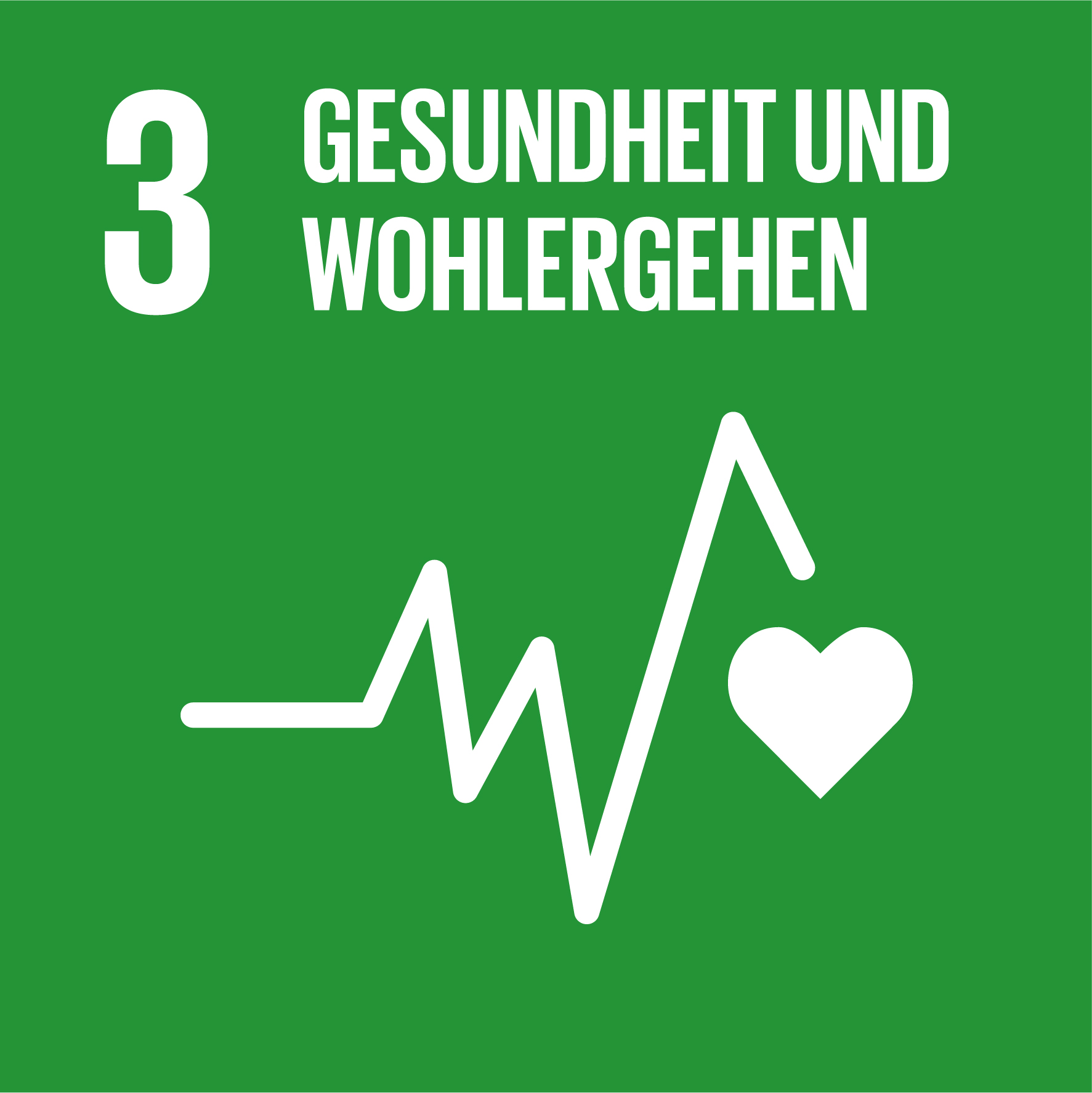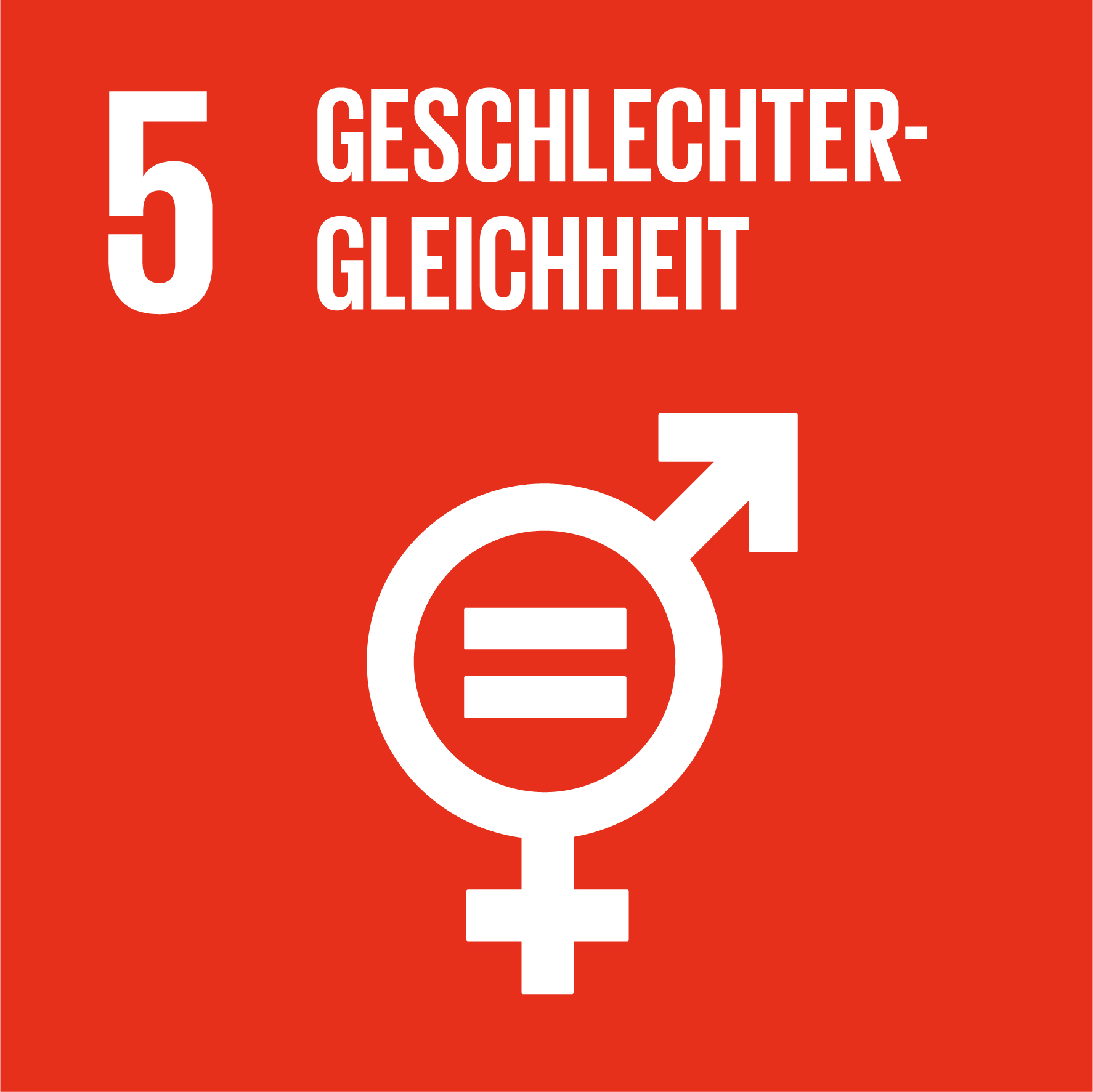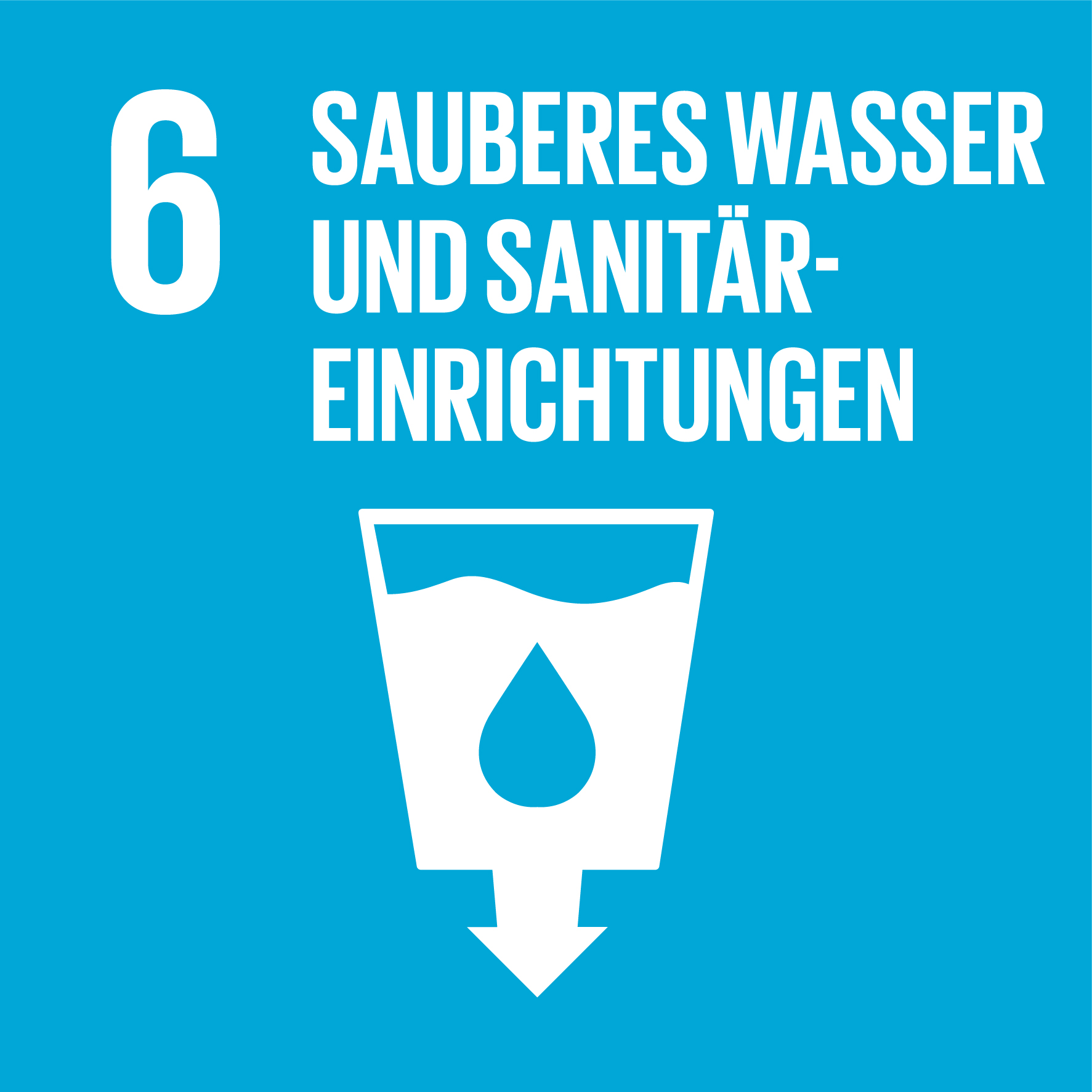 Good health and well-being
Comprehensive occupational health management, a culture of trust and employee appreciation, and occupational health and safety in supply chains
Gender equality
A high proportion of women, particularly in management roles, part-time models and flexible working hours, raising awareness of diversity issues, non-discrimination and equal opportunities in supply chains.
Clean water and sanitation
Avoiding the use of toxic chemicals, using rainwater for production activities and sanitation systems, conserving water in supply chains, and financing well-building projects.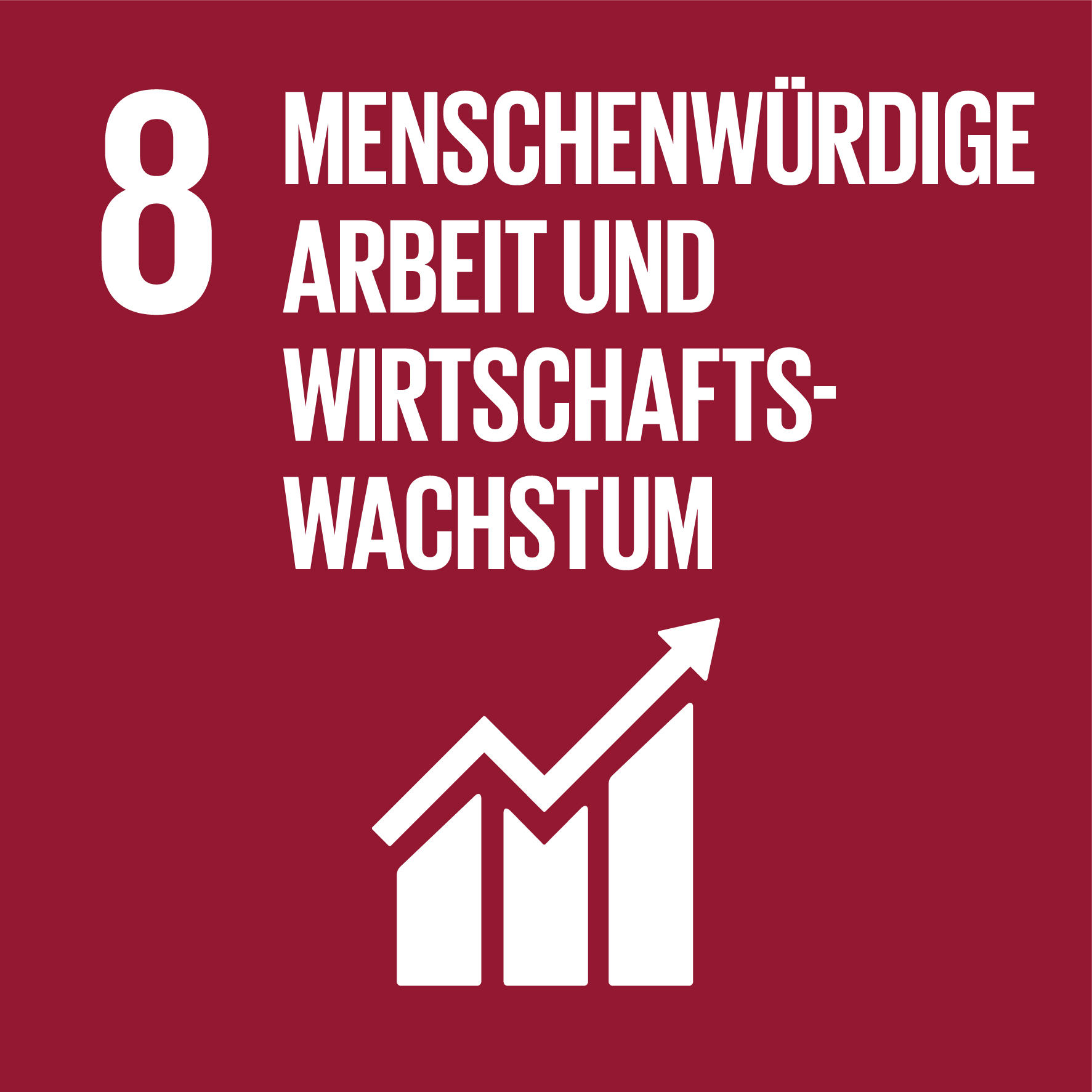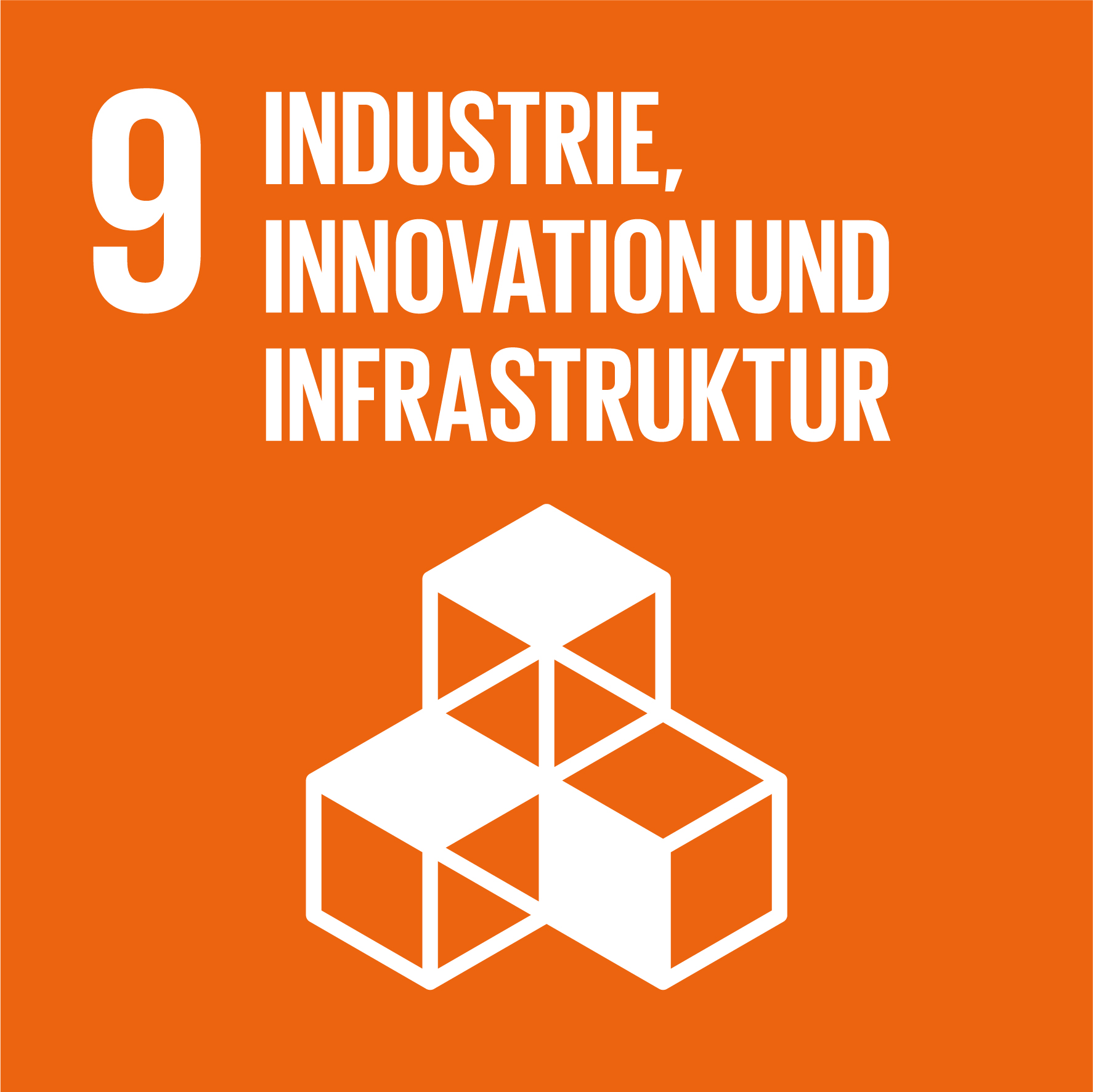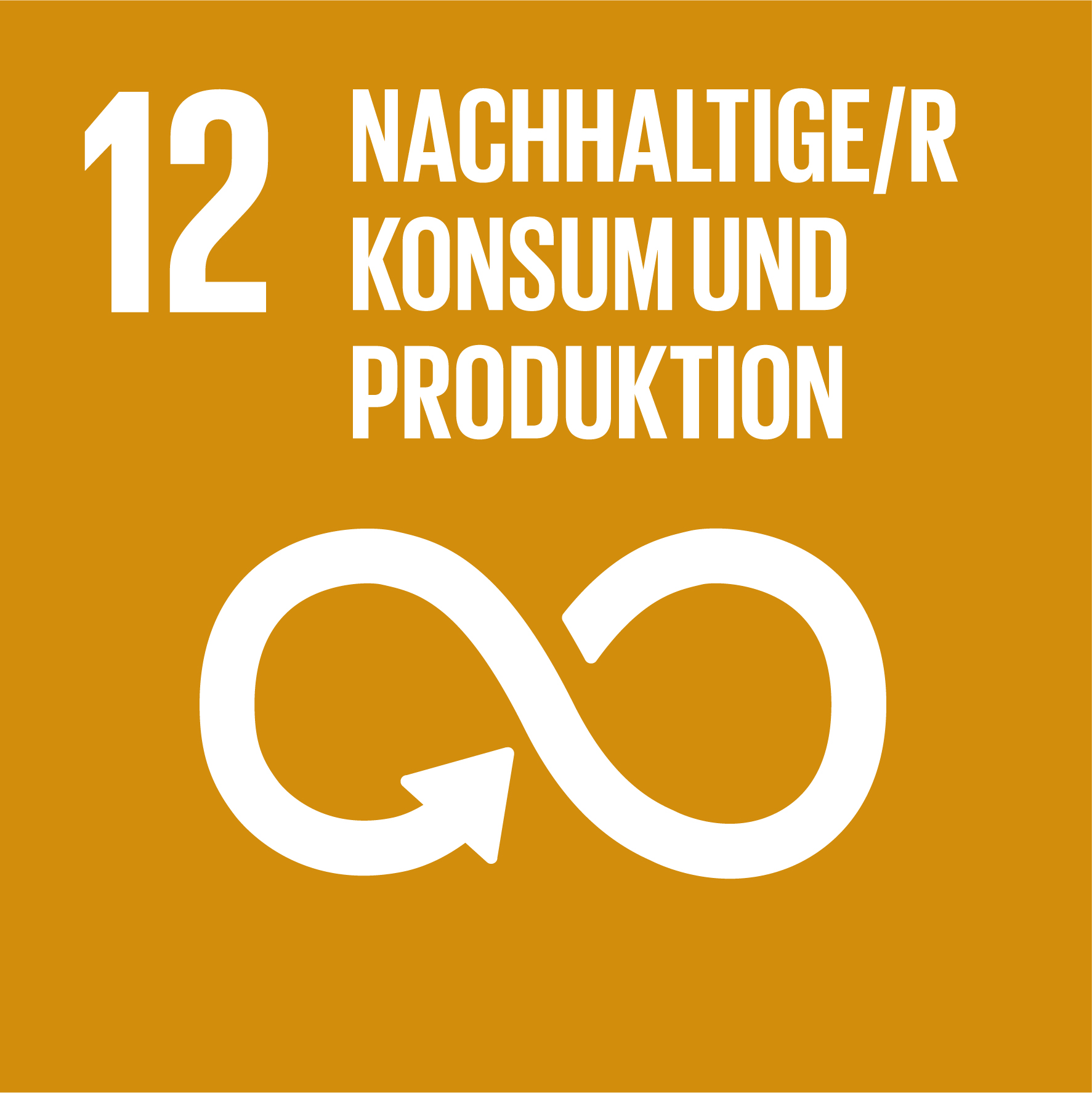 Decent work and economic growth
Comprehensive sustainability strategy, improving the company's overall sustainability, working in partnership with suppliers, promoting sustainable consumption.
Industry, innovation and infrastructure
Local production, environmentally friendly mobility concepts, innovation through internal ideas management, supporting suppliers with operational environmental protection.
Responsible consumption and production
Promoting the circular economy, selecting environmentally friendly materials and packaging, producing durable products, transparent product communications.