Powder coatings for furniture fittings and drawers
Components finished or sealed with powder coatings are found in every household and business in the form of flap and guide systems, hinges, and corner cabinets and pull-out drawer systems. Furniture fittings are manufactured by the millions for use in kitchens, cabinets and office furniture.
Individual requirements – exclusive solutions
When it comes to interior design, not just visual requirements are important, but also and above all technical requirements. Product managers are therefore opting for a variety of surfaces – primarily smooth, fine and microtextured. Sophisticated matte shades, silky gloss and glossy finishes create a harmonious overall look.
Customer-specific requirements and specifications regarding surface color, effects and performance are individually catered to and implemented in TIGER's state-of-the-art R&D center. Our powder coatings are made with high quality pigments, which is why they achieve a high level of coverage even at low film thicknesses.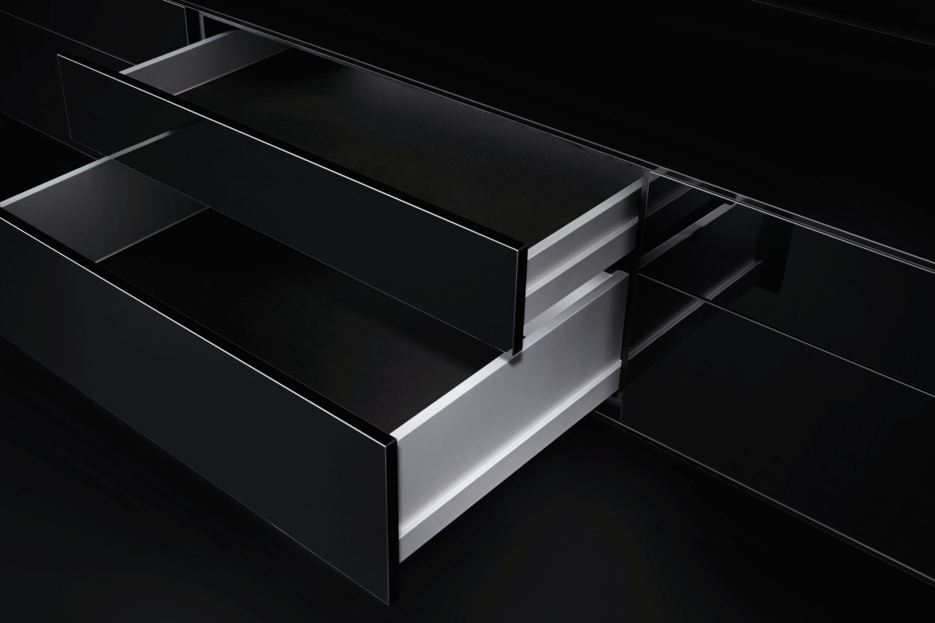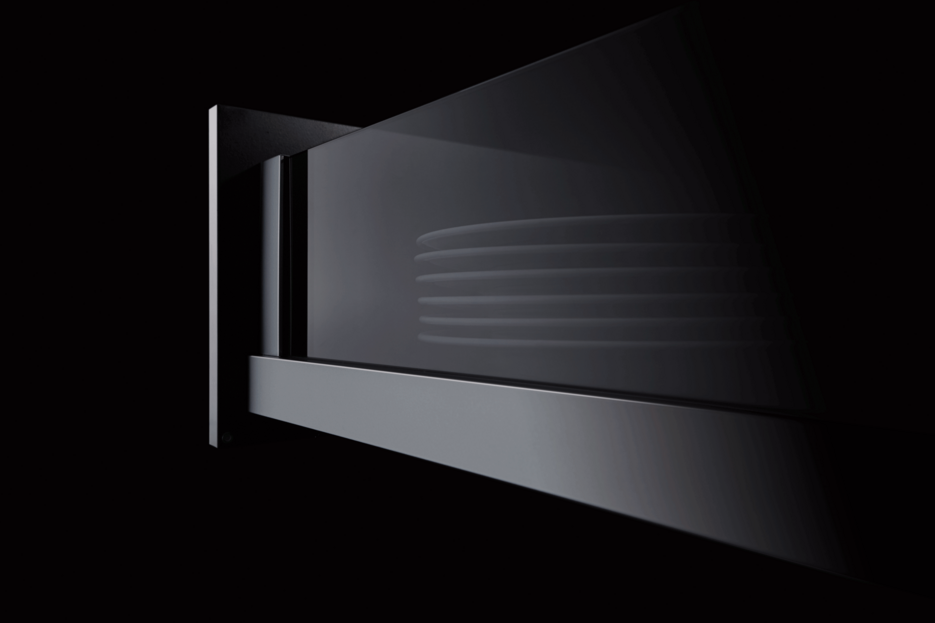 Tried, tested and verified
TIGER carries out comprehensive mechanical tests to confirm the surface robustness of our products when applied to drawer slides and furniture fittings. Quality testing procedures tailored to a specific series or to the customer's specifications, requirements and standards, such as salt spray testing, mandrel bending and crosscut testing, all ensure that our quality standards remain consistently high.
Stable powders and personal support
Powder coatings are recycling stable – changes in color shade and other effects as compared to with the master sample are not to be expected. TIGER guarantees original equipment manufacturers (OEMs) high batch-to-batch consistency, provides on-site technical support, and ensures a stable production process.
In addition, coated components of OEMs are subjected to a customer-specific transport test at the end of the approval process. This involves packaging the goods in specific original packaging and subjecting them to real transport situations in order to check whether the components reach the user safely and undamaged.

Would you like to find out more?
Get in touch with us today for more information: We have the perfect solution for your needs!