Powder coatings for heating and cooling systems
---
Powder coatings for heating and cooling systems
Powder-coated surfaces are not only visually appealing, they are also very durable and resistant to mechanical and chemical attack. Manufacturers of heating and cooling systems value these qualities and place their trust in green coating technology for coating their metal, steel and aluminum products.
For heating, air conditioning, air heat pumps and boilers: The TIGER Drylac® product range offers the perfect surface finish for a variety of indoor and outdoor requirements. Another advantage for sustainable coating processes: TIGER Drylac® powder coatings are available in low temperature formulations upon customer request.
High-quality surfaces for outdoor and indoor appliances
TIGER offers powder coatings for the heating industry in a wide range of colors and effects. You can rest assured you will find the perfect color for applying your corporate identity design to furnaces, boilers, wood chip systems and heat pumps. We also carry special products with high temperature resistance for coating stoves.
Color and gloss retention play important roles in outdoor components of air-conditioning units and heating systems. TIGER Drylac® Series 68 highly weather-resistant powder coatings make a valuable contribution here. As the broad color spectrum of this product range includes all the standard facade and window colors and effects, the outdoor units can be clad to match the facade design of every building.
Chemical-resistant epoxy/polyester hybrid powder coatings are primarily used for finishing the surface of indoor appliances that do not need comprehensive UV protection. However, easier storage means heating and air conditioning manufacturers are also turning to weather-resistant, UV-stable polyester coatings that can be applied to both interior and exterior components.
With over 1,600 spectacular colors and effects in our inventory, TIGER Drylac® offers the largest finished goods inventory in the industry and delivers excellent batch consistency, fast sampling, on-time delivery, and quick turnaround.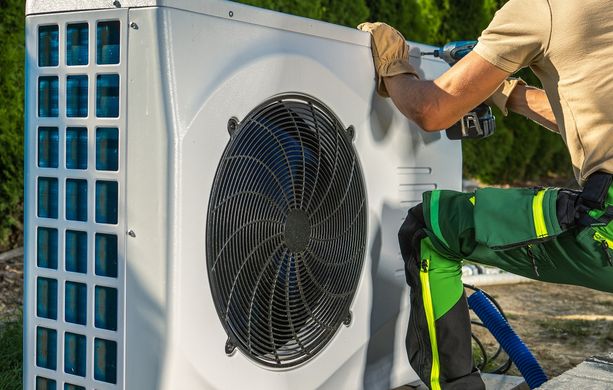 TIGER SHIELD: 2-coat system / powder coating anti-corrosion primer
TIGER has developed a high-quality 2-coat system for maximum protection of outdoor equipment, providing lasting protection against corrosion for steel and galvanized substrates.
TIGER SHIELD consists of a primer, either with or without zinc, and an especially durable top coat. The product complies with the requirements of ISO 12944-6, ISO 20340 and DIN 55633.
It is hard to imagine a better protection for your surface!