With TIGER Drylac® to the perfect store design
A store designed in line with CI is the business card of every retail and service company. Perfectly coordinated materials, colors and shapes optimally set the stage for the salesroom and create a harmonious overall image in line with the brand. This applies to high-quality premium flagship stores just as much as to conventional retail, classic department stores as well as supermarkets and discounters.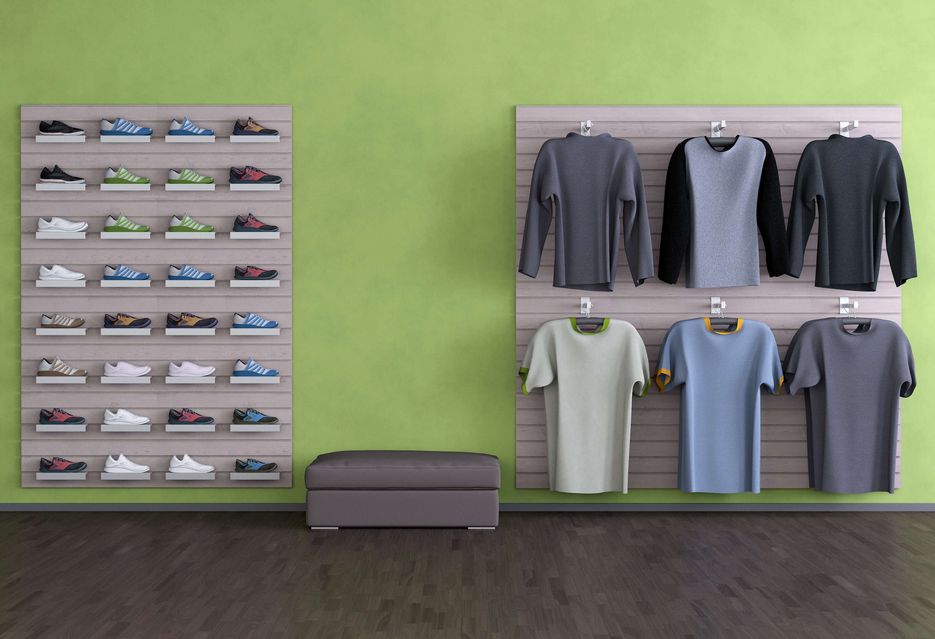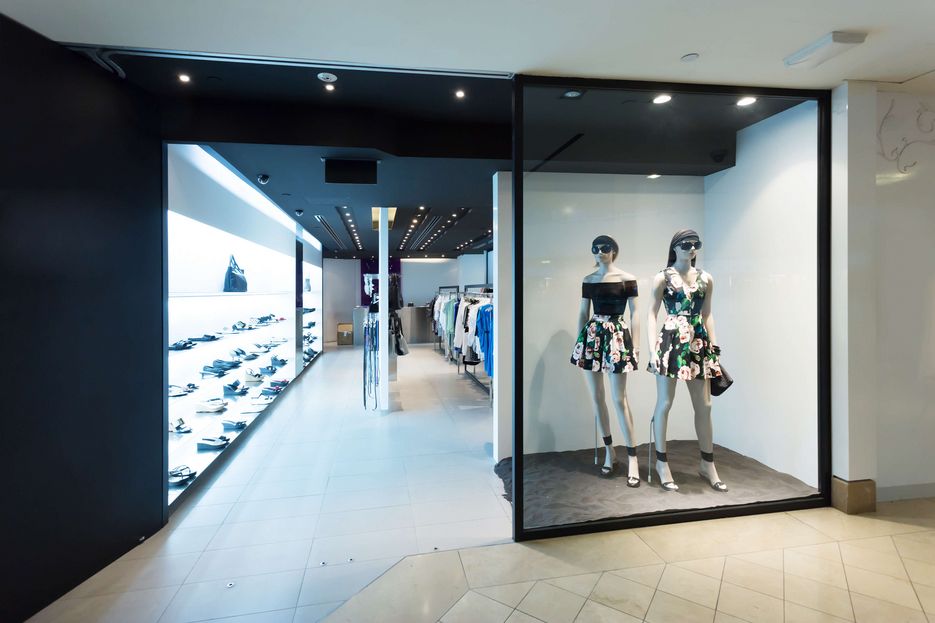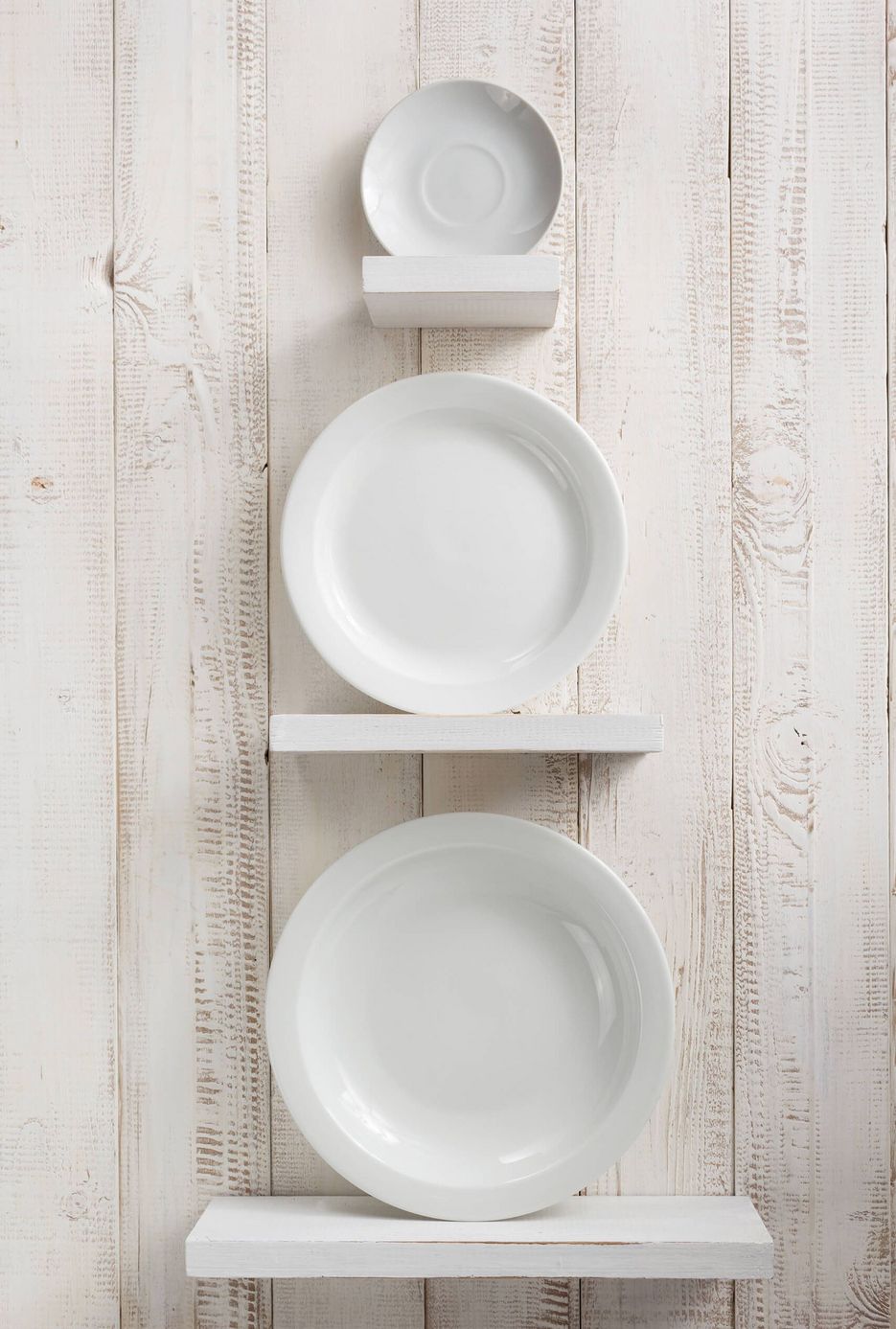 TIGER Drylac® powder coatings open up versatile possibilities for surface finishing of shelving, furniture, lighting fixtures or signs: from high-quality solid colors to dull matte to spectacular 3D metallic effects. From antique, anodized or hammered looks to smooth, coarse or fine-textured surfaces.
In the TIGER Finish Selector you can easily select your desired finish by color family, RAL or NCS. Each color shade is assigned a product number, allowing you to reorder the correct shade. In addition, the batch-to-batch quality consistency of our TIGER Drylac® products guarantees consistent quality of color and effect.
On request, we can also realize individual shade finishes for your desired surface.
Our design experts will be happy to advise you!
Our high-quality, stable TIGER Drylac® powder coatings have a high resistance to chemicals such as cleaning agents or disinfectants and impress with their abrasion resistance, scratch resistance and resistance to mechanical impact.
Your partner for sustainable products
TIGER produces its product series as low-pollutant and sustainable as possible. Our low-temperature powder coatings can be processed at a low baking temperature of only 160 °C, thus reducing our customers' energy consumption.
For coating large-area parts, we recommend using our energy-efficient TIGER Drylac® thin-film powder. Since significantly less powder coating is required here to finish a surface, both your costs and material consumption are reduced. Thin-film powder coatings are used, for example, to coat shelves or wall paneling.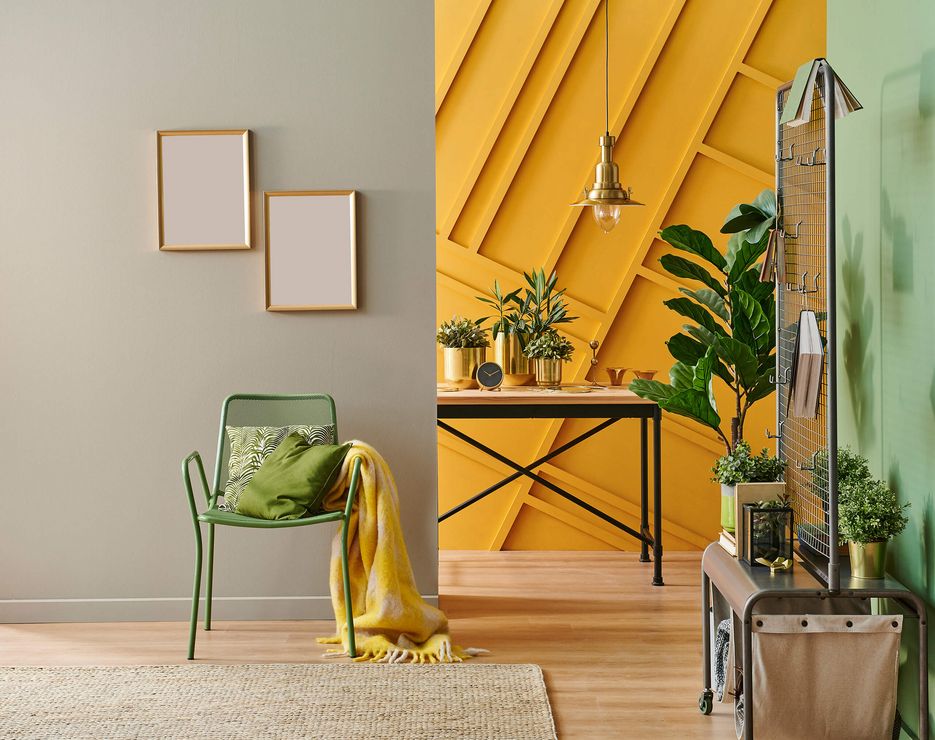 You would like to "try on" our finishes in advance?
In the TIGER Webshop, more than 1,600 TIGER Drylac® Digital Finishes are available for free download in the file formats .axf, .kmp, and .exr. The files are based on real scans of original powder-coated surfaces and offer designers the unique possibility of refining rendered objects with a powder-coating finish at the click of a mouse in an unprecedented realistic appearance. Colors, effects, gloss levels and structures can be viewed on screen in brilliant quality.
On request, we can also produce scans of customer-specific finishes.