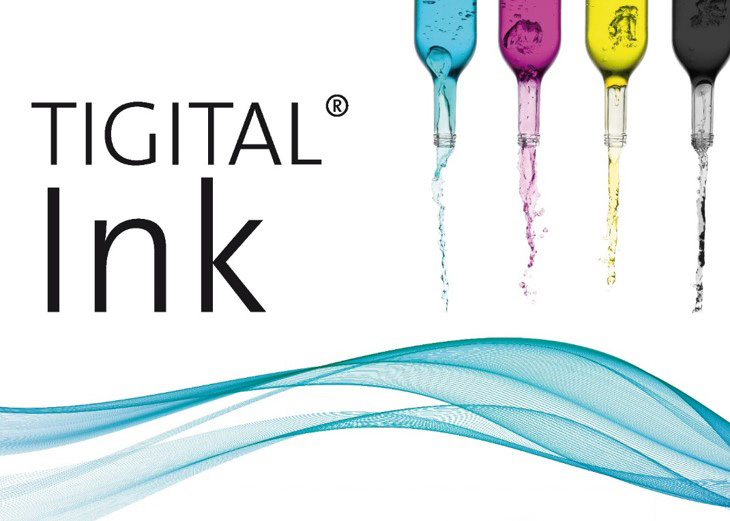 The TIGITAL® ink product was developed to solve the growing challenges in the industrial print market. These challenges ranged from color fading, chemical resistance and improved abrasion, to name a few. One of the first success stories was an ink that was developed to digitally print flooring. This concept helped manage inventory and provide a more direct and customized product to the end customer.
The benefits of TIGITAL® digital inks are endless, offering:
Leading abrasion resistance
Chemical resistance
Moisture resistance
UV resistance
Custom design
Your product will be protected for the most demanding industrial print applications while offering a wide range of beautiful design finishes that can complement any project!
Discover our gallery of different interior and exterior design applications: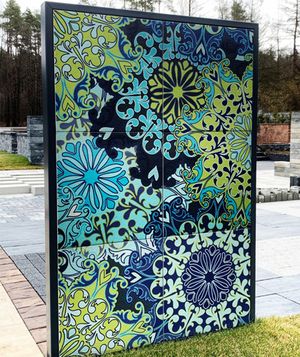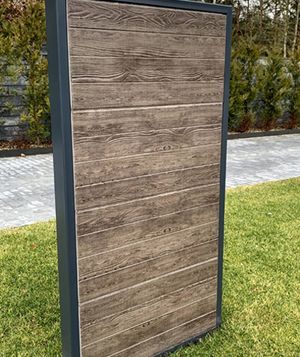 ​​​​​​​ ​​​​​​​​​​​​​​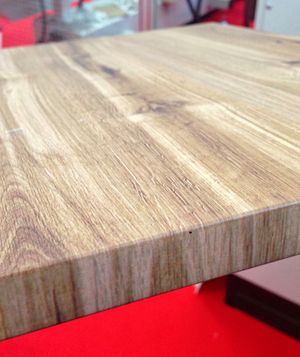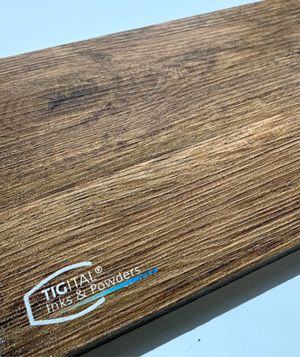 ​​​​​​​
For further information, please contact our TIGITAL® Team at tigital(at)tiger-coatings.com.
Article by Roy Pagan, Key Accounts Manager - TIGITAL, North America