TIGER Bureau of Land Management Color Collection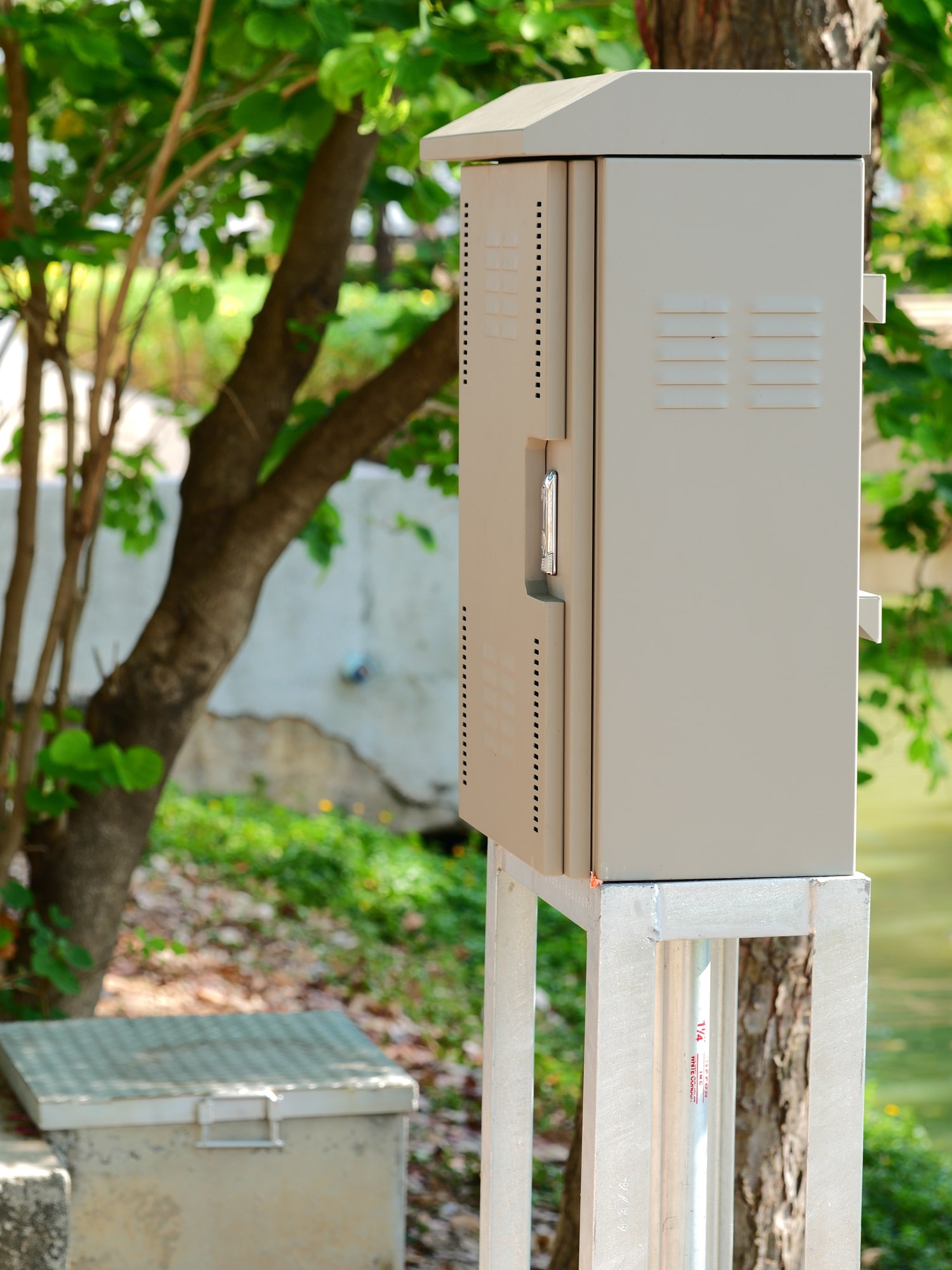 The Bureau of Land Management is responsible for managing the public lands and for ensuring that the scenic values of these public lands are maintained. The Bureau of Land Management in collaboration with the paint industry and governmental agencies has developed nine standard environmental colors that best minimize adverse visual contrast with the background landscape and ensure proper color selection for a facility. In the finishing industry, powder coating is the preferred option because it provides greater protection in severe environments while remaining 100% environmentally friendly and VOC free.
038/60500 Carob Brown
038/60400 Sudan Brown
038/71700 Shadow Gray
038/16500 Carlsbad Canyon Brown
038/50400 Beetle
038/53000 Yuma Green
038/51400 Juniper Green
038/50500 Covert Green
038/52600 Shale Green
TIGER Drylac® is dedicated to keeping the world's natural beauty unblemished. That is why we keep these nine colors stocked across North America and formulated as a Super Durable product. Super Durable products are designed to have higher weather and UV resistant. They will withstand long exposure to harsh environments and blend in beautifully with the world.
View our Bureau of Land Management Color Collection below today!