TIGER's Architecture Tools
TIGER DRYLAC'S ONE STOP DESIGN SHOP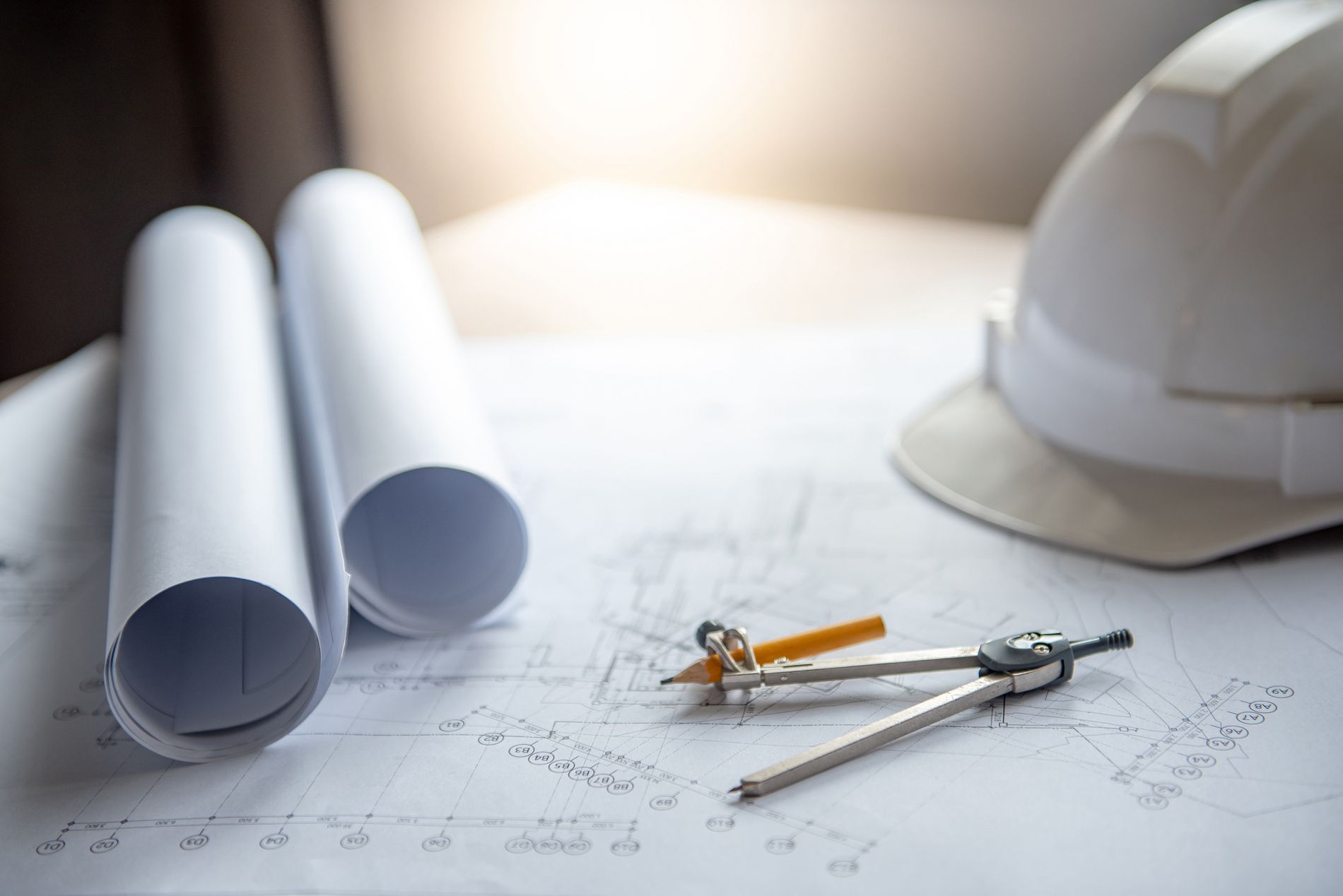 Manufacturers who provide products and services to the architectural design community work hard to have their voices stand out from a sea of competing voices; hoping to have their products selected for the project's specifications. Believe me when I tell you, there are a lot of voices struggling to be heard. Everyone from foundation contractors, to curtains, to carpets is working hard to have their products reviewed in hopes of being selected for the project.
So where can a designer learn about products that are of interest to them?
Manufacturers offer product literature in the form of a Product Binder. The binder gives the designer the ability to review the manufacturer, product information, and samples, all in one document. A design firm typically has a product library that their team can utilize to research the product under review using the contents of the Product Binder.
Typically, a manufacturer's Product Binder begins with introductory information about the manufacturer's product, technical information about the different product variations, and performance levels of these products. Contact and manufacturing information is also included, and sample product is available where possible.
TIGER Drylac has created a comprehensive Digital Product Binder​​​​​​​ to serve the needs satisfied by a traditional Product Binder. Our binder provides designers and architects with up-to-date information about the manufacturing and application of powder coatings, product specification and LEED specification documents, as well as educational courses and more.
Let TIGER's Digital Product Binder​​​​​​​ be your one-stop-shop for product information, and watch your architectural projects reach new heights.
John Fett
Architectural Product Manager – NA