Create Endless Possibilities with Versatile Dormant Powder Coatings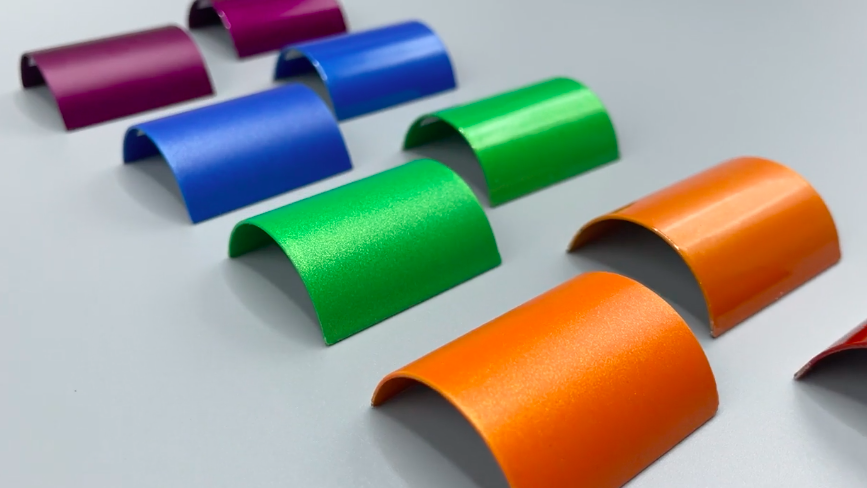 TIGER Drylac Dormant Transparent powder coatings are a great solution for rich, deep colors. This 2-coat system combined with a Clear topcoat "wakes up" the Dormant powder to produce amazing sparkling effects.
These powder coatings produce a flawless, smooth finish even when you don't have a reflective substrate to start. Dormants are extremely versatile because you can create a number of customized looks by applying different Clear topcoats. TIGER stocks a wide variety of Clear topcoat options, including: Glossy, Flat Matte, Satin, and Fine Texture.
This 2-step process is perfect for interior or exterior applications that are sure to make a lasting impression.
Martin Bruckner
Senior Sales Manager